Diana Hamadé, Attorney at Law and Founder of International Advocate Legal Services (IALS), share her experience and views on legal life in the UAE.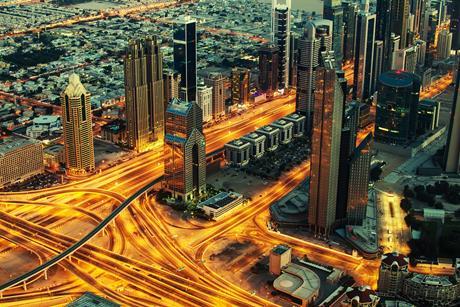 The Law Society will be hosting a breakfast briefing on the Dubai International Finance Centre (DIFC) on Thursday 28 January.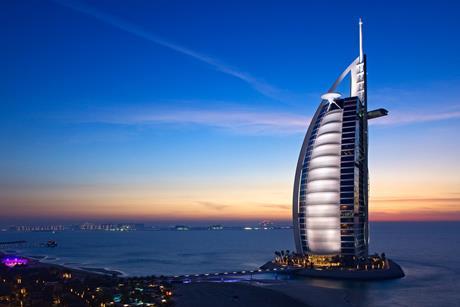 The Dubai Government Legal Affairs Department has introduced a Continuing Legal Professional Development (CLPD) programme to legal consultants authorised to practise through a licensed firm in the Emirate of Dubai.
Wolters Kluwer Hong Kong is organising the Dubai: 3rd Annual International Arbitration Summit on Wed 4 February 2015 at Park Hyatt Dubai.
The Law Society will once again be running two days of the International Lawyers' Training Programme in Dubai, UAE. Register today for International joint ventues, Wednesday 21 May 2014 and International acquisitions, Thursday 22 May 2014.