The Law Society with support from the British Embassy in Tashkent is organising its first English Law Day conference in Tashkent on 17 October.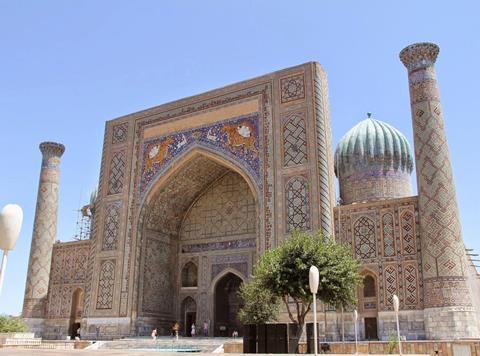 The conference will bring leading business and legal practitioners from England and Wales and Uzbekistan to discuss the benefits of English law and latest trends in English Law. Our esteemed panel of experts will discuss the below topics:
M&A transactions - use of English Law in M&A transactions
Modern Methods for Managing Change and Avoiding Disputes – FIDIC and Beyond
International arbitration
Case Study of a claim in England involving Uzbekistani parties
The conference will be followed by a networking reception.
The conference is aimed at senior representatives from leading companies, law firms, financial institutions, advisory firms and organisations from Uzbekistan and Central Asia. If you are interested in attending, please contact EuropeCIS@lawsociety.org.uk to register your attendance.