We are sorry to announce that due to the international outbreak of the Coronavirus (COVID-19) this event had been cancelled.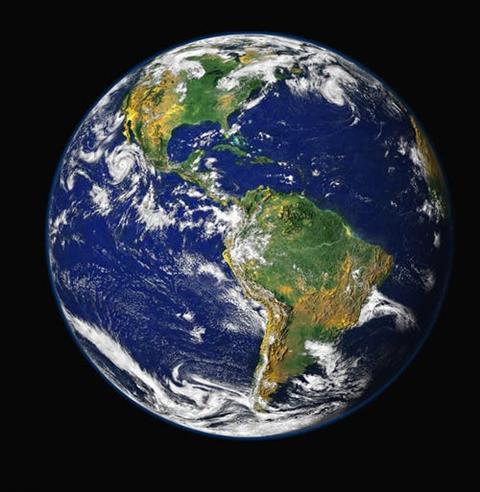 Applications to the Latin American Young Lawyers Exchange Programme 2020 are now open. The programme will take place in London from 4 May 2020. The four-week programme in London aims to raise Latin American lawyers' understanding of the English legal system, and to improve business connections between lawyers and law firms in the UK and throughout Latin America. It includes a bespoke academic course at BPP Law School, placements in solicitors' firms and barristers' chambers, a series of legal seminars, and networking and social events.
About the Programme
The Latin American Young Lawyers' Exchange Programme is jointly organised by the Law Society and the Bar Council of England and Wales. The primary purpose of this exchange is to improve understanding of the English legal system in Latin America and to improve business connections between lawyers and law firms in the UK and throughout Latin America.
Supporting organisations from Brazil include Ordem dos Advogados do Brasil (OAB) and Lex Anglo-Brasil; from Colombia, the Chamber of Legal Services of the Colombian National Business Association (ANDI) and the British and Colombian Chamber of Commerce (BCCC), and from Mexico, the three main Mexican bar associations, ANADE, BMA and INCAM and the Mexican Chamber of Commerce.
The exchange programme began in 2014 with a group of Brazilian lawyers participating in the inaugural visit to London. This has been an annual fixture and in 2018 we extended the scheme to welcome junior lawyers from Mexico and Colombia. In addition, in 2015 and 2017 two groups of British lawyers undertook two-week programmes in São Paulo and Rio de Janeiro.
The programme consists of one week of orientation and academic placement at the Law Society and Bar Council as well as a series of introductory lectures and seminars on the legal system of England and Wales , followed by one week placement with barristers chambers and one or two week placement with a solcitor at a UK law firm. There will also be additional semniars and business networking opportunities, and a regional visit to a legal hub outside of London.
Information for Individual Applicants
Participating lawyers on the scheme should have a high standard of English, and at least four years PQE in their home jurisdiction. In many cases, the lawyers will be equivalent to senior associate level. The course is due to run from 4 May 2020.
For further information please email Nathaniel Hayward: nathaniel.hayward@lawsociety.org.uk
Please note: if you are succesful in your application to the programme, you will need to apply for Tier 5 UK Visa in order to study/work in the UK. For further information, please see here: https://www.gov.uk/tier-5-government-authorised-exchange
Information for Host Firm Applicants
The Law Society is seeking UK law firms based in London to host a lawyer from Brazil, Mexico or Colombia for up to two weeks, in May 2020.
Participation in the scheme presents an invaluable opportunity for you and your firm to build and deepen your business networks in Latin America.
For more information please contact Nathaniel Hayward: nathaniel.hayward@lawsociety.org.uk