The Law Society has commenced a joint Business Environment Project in China

From 5-8 December 2017, Sir William Blair joined a small delegation from the Law Society and City Law School to present the final evaluation report of the judicial training programme for Supreme Court judges and senior clerks from Kazakhstan. This trip was undertaken under the auspices of the Supreme Court ...

This year, the Commonwealth Professional Fellowship focused geographically on East Africa. From 6 November to 1 December 2017, the Law Society of England and Wales hosted four professional fellows from the Rwanda Bar Association, the Law Society of Kenya, the Uganda Law Society and the Pan-African Lawyers Union (PALU).

On 22 September 2017, the Law Society held a reception to mark the end of the first judicial training programme for judges and senior court officials from Kazakhstan, which was implemented in collaboration with City Law School and INTO City.

Read our blog on the networking reception held for 14 Kazakh judges on 5th June 2017.

The Law Society of England and Wales in partnership with the Supreme Court of Kazakhstan, the Astana International Financial Centre ("AIFC"), and City University is organising a judicial training programme for 14 Kazakh judges and legal representatives. The programme will take place from 10 April to 22 September 2017.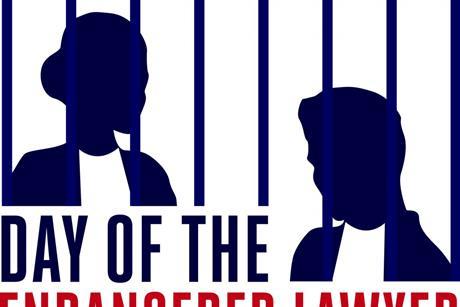 Join us on 22 January 2020, for our annual Day of the Endangered Lawyer event – this year - focused on Pakistan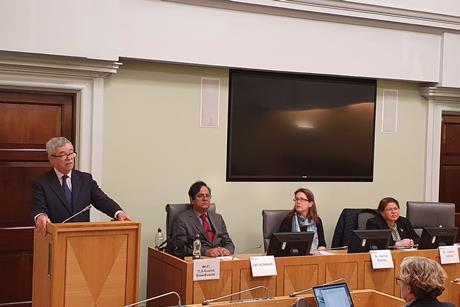 On 22 January 2020, the Law Society marked the Day of the Endangered Lawyer 2020 by organising a series of activities to raise awareness about the situation of lawyers at risk in Pakistan, which included a panel seminar with the participation of renowned lawyer Saif ul-Malook and author and academic ...

"The Rise of Authoritarianism – Lawyers Upholding the Rule of Law" – International Human Rights Day seminar 2019