Respect for the rule of law and its principles is of the upmost importance to safeguard the independence of the judiciary and the legal profession. This is fundamental for establishing a reliable and credible judicial system that will have the required legitimacy for its effective operation. Lawyers are perfectly positioned to play a vital role in upholding the rule of law and human rights. They help in establishing and maintaining democracies, and in building prosperous economies due to their skills and position in society.
The Law Society's rule of law and human rights work attracts interest across the spectrum of its membership through its involvement in international projects and the engagement of established and aspiring lawyers looking for opportunities to contribute to the international work of the Law Society as well as to establish relationships with their colleagues abroad.
The Law Society recognises that the added value of its work lies in bringing together the expertise of our members towards public interest, rule of law and human rights work as well as standing in solidarity with fellow lawyers around the world.
The Law Society regularly receives project requests directly from foreign bar associations, its members, foreign lawyers, foreign Ministries of Justice, amongst others. These requests range from commercially focused initiatives to proposed human rights and rule of law projects. The rule of law portfolio and its associated programmes were developed so that the Law Society can respond in a more structured and consistent manner to the needs of its members, as well as the requests for assistance made by foreign bars and lawyers.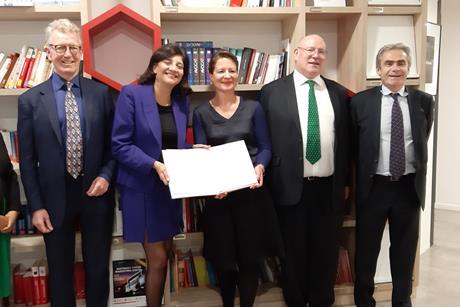 Today, Bar Associations and Law Societies of the G7 countries have renewed calls for Nasrin Sotoudeh's immediate release.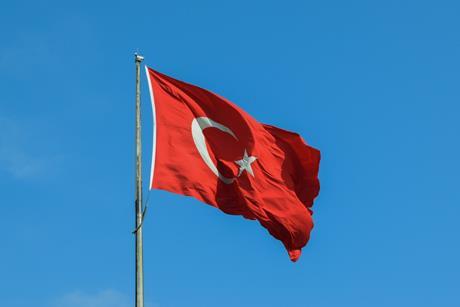 Erosion of Judicial Independence and Attacks on Lawyers in Turkey.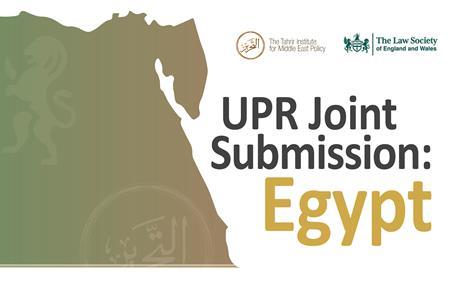 Ahead of Egypt's Universal Periodic Review (UPR) Pre-Session, the Law Society and the Tahrir Institute for Middle East Policy (TIMEP) issued an Advocacy Fact Sheet that complements the joint stakeholder report that the two organisations published in March 2019 as part of the UPR process.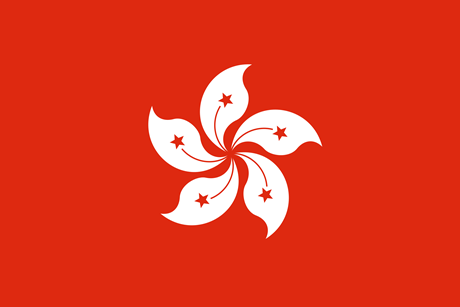 Today, the Law Society of England & Wales, the Bar Human Rights Committee of England & Wales, the International Bar Association's Human Rights Institute, Fair Trials, the Defence Extradition Lawyer's Forum, and the International Forum of Extradition Specialists issued joint observations on the human rights implications of the proposed amendments ...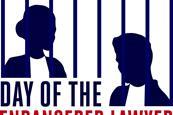 Join us on 22 January 2020, for our annual Day of the Endangered Lawyer event – this year - focused on Pakistan

"The Rise of Authoritarianism – Lawyers Upholding the Rule of Law" – International Human Rights Day seminar 2019

Thursday, 30 May 2019, 14:00-16:00, 113 Chancery Lane, London, UK

Tuesday 6 November, 17:30-21:00, The Law Society, Chancery Lane