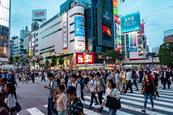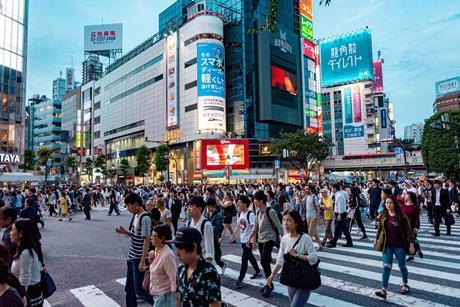 Want to expand your practice into Japan? We are seeking UK law firms to join our business development mission to Japan from 17 - 18 February 2020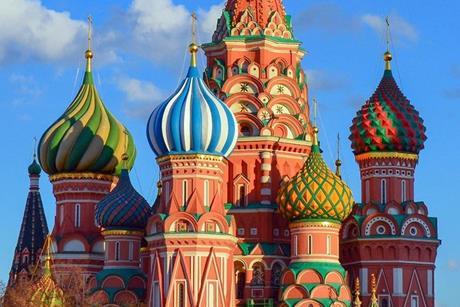 English Law Week is a fantastic opportunity for English legal practitioners to meet with Russian counterparts, to share expertise and develop international business relationships.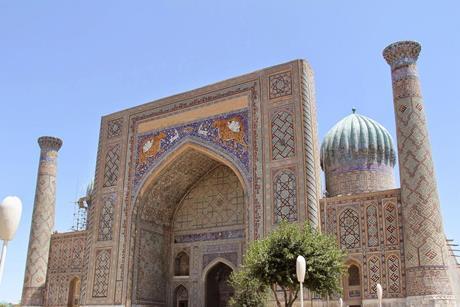 The Law Society with support from the British Embassy in Tashkent is organising its first  English law day conference in Tashkent on 17 October 2019.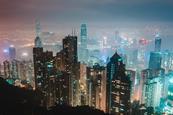 LAWASIA's flagship event will this year be held in Hong Kong SAR from 5 to 8 November 2019.

The BSLA Annual Conference will be held in Madrid 3-5 October 2019

Apply now for the Paris Bar's free annual traineeship, an opportunity for young foreign lawyers to learn about French law and practice and to network

The Bingham Centre is organising a seminar on the 16th November exploring the question of whether commercial entities should enjoy fundamental rights by way of reference to judgments delivered by the European Court of Human Rights and the Court of Justice of the EU.