Join us in Warsaw for English-Polish Law Day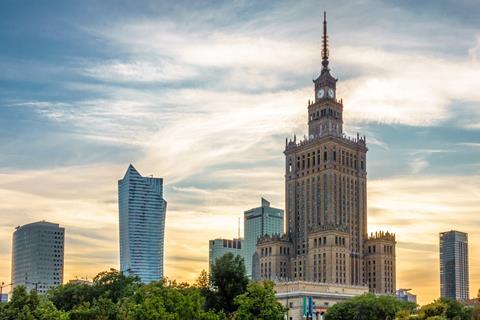 The Law Society of England and Wales together with the Bar Council of England and Wales, and the Warsaw Bar Association of Advocates are pleased to invite you to our joint seminar, taking place in Warsaw.
Please note that this event, originally scheduled for March 2020, has now been postponed. We hope to reschedule soon.
English-Polish Law Day is a fantastic opportunity for English legal practitioners to meet with Polish counterparts, to share expertise and develop international business relationships.
The panel sessions will address topics including:
The independence of the judiciary and legal professions
Bilateral dialogue and cooperation
Criminal matters - mutual Legal Assistance after Brexit
Family matters - child abduction to and from Poland and England and Wales
International commercial law practice
The event welcomes solicitors, barristers and Polish lawyers, and will be held in English. The panel event will be followed by a networking reception.
Places are limited so please register early.