How are lawyers in Europe approaching the crisis?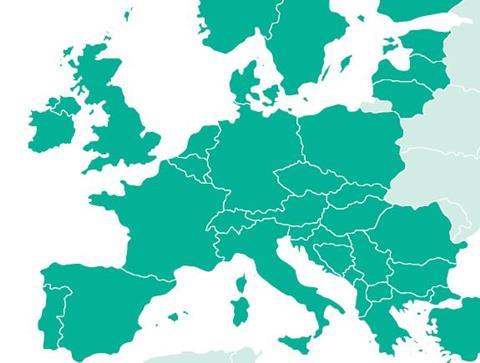 The Law Society has participated in a survey conducted by the Council of Bars and Law Societies of Europe (CCBE) on the exchange of experiences and best practices between bars in the Coronavirus crisis. The survey looks at the administration of justice, safety issues, economic and business continuity measures in the legal sector across Europe.
The CCBE has published the first version of the survey, and will add additional responses as they are received.
Read the live survey here.