The BSLA Annual Conference will be held in Madrid 3-5 October 2019
This year, the BSLA has joined forces with IE Law School, a leading academic institution, to host its annual conference. The conference includes excellent speakers from leading international and boutique firms such as EY, Ecija, Farrer and Co, Garrigues, Withers, 23 Essex Street Chambers, the 36 Group, and RPC as well as leading scholars, who will cover various topics ranging from cryptocurrencies, Trusts for civil law practitioners, EU Anti Money Laundering Regulation, Legal technology and start-ups to surrogacy and EU Succession Regulation and Matrimonial Property Regulations.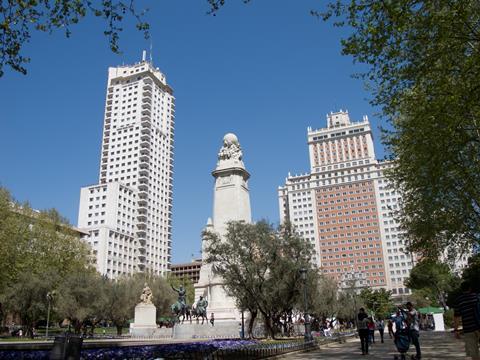 The interactive two-and-a-half-day event has been designed to provide delegates with the up to date knowledge and tools needed to successfully look after their international Anglo-Spanish clients. Case studies, panel discussions and networking with leading practitioners will give delegates an experience-driven learning opportunity.
The event if for solicitors, barristers, abogados and other professionals involved in UK/Spanish legal systems. Book before 3rd September for early bird rates.
To find out more, please visit the BSLA event website.