Join this session on Tuesday 16 June between 10am and 11am for an update on the 5th Anti-Money Laundering Directive (AMLD5).
This webinar was originally scheduled as a workshop in April 2020. Due to the COVID-19 situation, we made the decision to move this event online.
The webinar is inclusive for Property Section members.
Our expert speaker, Alison Matthews, will guide you through:
what AMLD5 means for firms
the Solicitors Regulation Authority's approach to anti-money laundering
the challenges facing firms.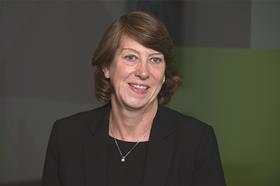 Speaker
Alison Matthews, director of quality and risk at Shoosmiths.