This webinar provides a brief recap on the impact of construction law on commercial property.
Our expert will discuss the most common problems in construction law and provide you with practical tips and advice on what to do when you are faced with them.
This webinar will cover:
recap on standard construction documents that should be used in commercial property transactions
ten common problems including:

limitation period
inconsistent documents
net contribution
aggregate insurance
adjudication
standard definitions
duty of care
obligations vs. actions
relationship between warranties and head contract
notices
By attending this webinar, you will gain:
an understanding of construction documents
knowledge of construction terminology
insight as to potential problems
advice as to what to do when facing challenges
Speaker
Bill Barton, director, Barton Legal Limited
Bill Barton is an expert in all aspects of construction and engineering projects, litigation, arbitration, and adjudication; having specialised in contentious and non-contentious construction for over 30 years.
He has particular expertise in drafting and negotiating specialist bespoke contracts whether in relation to wind farms, renewable energy such as biomass or formal standard construction projects. As a result, he is experienced in drafting amendments to and negotiating not only standard forms of contract such as JCT, NEC and ICE, but also the FIDIC Red and Silver books and well as IChemE Burgundy, Red and Yellow books.
Bill is a fellow of the Institute of Arbitrators, Ex-President of the Leeds Law Society, and is an occasional lecturer at Leeds University Department of Engineering and has prepared and delivered seminars both in house and at conferences both nationally and internationally. Bill also delivers lectures for MBL on such topics as JCT and FIDIC contracts, and their drafting and negotiation.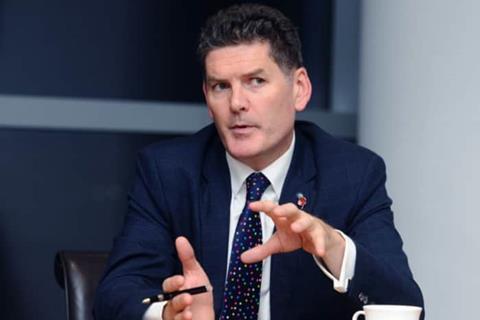 This webinar is inclusive to Property Section members.