In one of the four webinars inclusive in 2014 Property Section membership, Warren Gordon provides a round-up of recent and upcoming developments in commercial property law and practice
The property market in 2014 is showing improved levels of confidence and activity. With London's population at an all time high, there is considerable pressure on land and an increase in property development. This webinar will provide the busy practitioner with a review of the main changes in the commercial property arena including: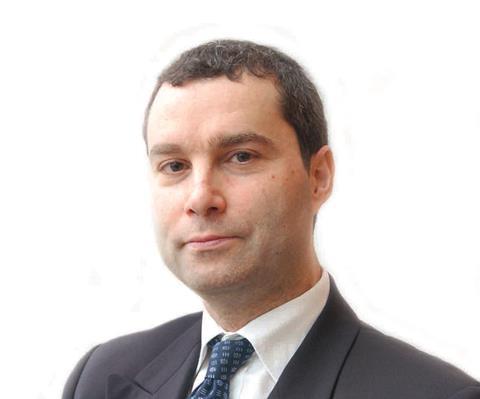 The Commercial Rent Arrears Recovery scheme – key changes
The implications of the "Game" decision on administrators
Private nuisance and damages or injunctions in the light of the Supreme Court decision in Coventry v Lawrence
The CLLS's Protocol for discharging mortgages of commercial property
Recent cases on easements ((Dwyer v Westminster Council, Arnold White v National Grid, Emmett v Sisson);
Key changes brought in by the new edition of RICS commercial service charge code;
Changes to the legislation on the community infrastructure levy
Capital allowances – what is new?
The audio webinar took place at 13:00 on 13th June 2014 and lasted one hour. You can now view a recorded version online.
This webinar usually costs £40 per viewer. Property Section members can view the webinar for free as part of their Section membership for 2014. For non-members, discounts are available on bulk bookings. For further details on these please email Priya Shah.
Speaker
Speakers
Warren Gordon is head of real estate know how at Olswang. Warren has been a professional support lawyer and head of Real Estate Know How at Olswang for over 11 years. He is responsible for the Real Estate group's standard precedents, training and knowledge output. He is also an in-house counsel for the Real Estate group. He regularly presents to key clients of the Real Estate group, leading agents and, more generally, delivers public seminars on important real estate legal topics.
Warren writes a column every fortnight for Property Week on case news which he has been doing for over eight years. He is the secretary of the Land Law Committee of the City of London Law Society and is also a member of the Law Society's Conveyancing and Land Law committee. This involves him in high profile projects to create standard documentation for the property industry and he also represents the Law Society at meetings with HM Revenue & Customs on practical stamp duty land tax issues related to conveyancing.

Warren Gordon is senior professional support lawyer at CMS Cameron McKenna Nabarro Olswang LLP, chair of the Property Section and outgoing chair of the Law Society's Conveyancing and Land Law Committee.