This webinar will help you to understand certain planning matters that commonly arise in property transactions, with a particular focus on section 106 agreements and planning conditions.
We will take a look at some key issues relating to Section 106s and Conditions and assist practitioners with how to advise clients on such matters during a transaction.
The webinar was originally broadcast on Wednesday 4 March 2020.
This webinar will cover:
what are Section 106s: basic structure, parties, clauses, schedules
developer covenants: financial contributions & other obligations
non-compliance with / enforceability of 106s
modification and discharge of 106s
why and how are planning conditions imposed
types of planning conditions
modification and discharge of conditions
By attending this webinar, you'll gain:
an insight into what to advise clients in relation to existing Section 106 Agreements
an insight into how to advise clients in respect of planning conditions
an understanding as to how Section 106 Agreements and Planning Conditions affect a property and potentially affect a property transaction
Speaker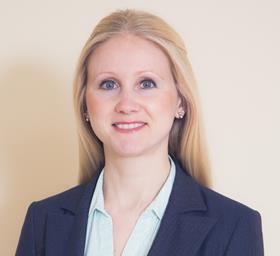 Anna Russell-Knee, senior solicitor, Attwells Solicitors LLP
Anna Russell-Knee is a senior solicitor at Attwells Solicitors LLP, based in London. Anna specialises in planning law.
She works on Section 106 agreements, highways agreements, certificates of lawful development, planning enforcement investigations, injunctions, judicial review proceedings (and other High Court appeals), prosecutions and maladministration complaints; advising individuals, developers and local authorities.
Anna provides training courses on planning law and enforcement; and regularly writes for the Property Section magazine, Property in Practice, bringing her planning expertise into the field of property law.
This webinar is inclusive to Property Section members.