Sophie Wales will be hosting a webinar, discussing a variety of topics relating to personal injury trusts.
This webinar is a masterclass all about setting up, managing and dealing with all issues arising from personal injury trusts. The webinar is one hour, and will begin at 2pm.
This webinar costs £45 +VAT for non-members but is inclusive to Private Client Section members. Bookings will close 48 hours before the start date.
Topics
The webinar covers the following:
why create a personal injury trust?
timing of personal injury trust – when should it be set up?
types of personal injury trust
drafting and administration tips / considerations
the Mentally Incapable Client – Deputyship vs PI trust
problematic areas.
By attending this webinar, you will gain:
an understanding of the basics of personal injury (PI) trusts
examples of how to explain PI trusts to your clients
an enhanced ability to avoid compliance or negligence claims
appreciation of the areas of risk and key tips
knowledge of current developments in the law.
SRA Competency
A2
Speaker
Sophie Wales, senior associate, Davidson Mahon
Sophie is a senior associate at Davidson Mahon Solicitors and has passionately developed a specialism for advising on trusts for vulnerable clients. Sophie is a fully accredited member of Solicitors for the Elderly, financial deputy, and trained Dementia Friend.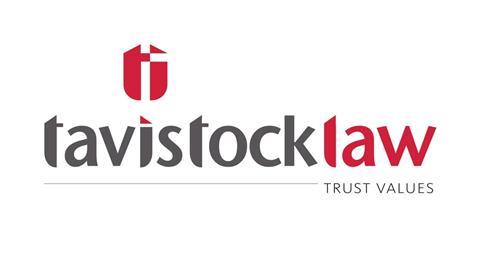 Private Client Section Supporter