Join our webinar and Q&A on Wednesday 10 June at 2pm for a practical focus on recent changes affecting inheritance tax (IHT).
This webinar was originally scheduled as one of our regional double tax and trusts seminars for April and May. We continue to review ways to deliver our Section offering to you online and will keep you updated.
This interactive one-hour webinar will provide a traditional IHT case law and planning update.
It will cover:
civil partnership and marriage – tax pros and cons, for clients considering a new status
a case law update considering:

Vincent, rights to occupy and trusts of property
HMRC v Staveley and pension planning towards the end of life
Barclays Wealth case and excluded property settlements
Routier case outcome and the definition of 'charity'.

changes to client guidance in light of the Office of Tax Simplification IHT report and All-Party Parliamentary Group reports on intergenerational tax fairness
lifetime planning to make best use of the residence nil rate band for married and unmarried couples.
This webinar is inclusive to Private Client Section members. It will use our new learning management system and will be available OnDemand.
SRA continuing competency code: A2, B1, D3.
Speakers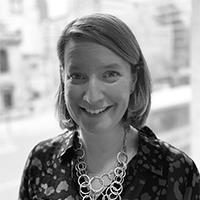 Naomi Neville TEP, senior associate solicitor, Irwin Mitchell
Naomi has a broad experience in private client work and assists her clients with estate and tax planning, advising on wills, lifetime giving, and the preparation of lasting powers of attorney (for personal and business use). She also has expertise in setting up and managing trusts.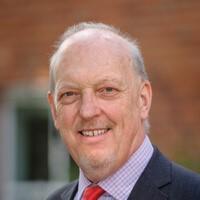 John Bunker, head of knowledge development, tax trusts and estates, Irwin Mitchell
John Bunker is also a freelance lecturer. He established this role following more than 25 years' specialist experience as a solicitor and chartered tax adviser specialising in wills, trusts, estate and tax planning.