On 12 September 2012, the UK and US signed a treaty to implement FATCA in the UK. UK financial institutions must meet the requirements of the Treaty and UK legislation in order to avoid the withholding tax.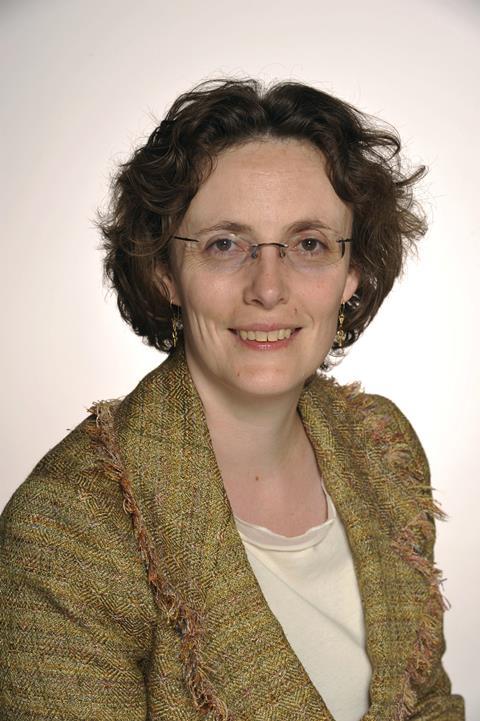 This webinar will provide guidance on what should have been done and how FATCA is affecting trusts. Guidance will be given on how to make sure your firm documenting their trusts in line with FATCA if partners are executors, trustees or corporate trustees.

This is your opportunity to put your questions to our expert speaker on this difficult area.

• FATCA and what it means in practice?
• What is a 'Financial Institution' for FATCA purposes?
• Registering with the IRS
• Consequences of not registering with the IRS
• Reporting to HMRC
• What are the current reporting requirements
• Changes that you will need to make in the way you run your practice
• What due diligence is required?
• How can you be deemed compliant under FATCA or an Inter Governmental agreement?
Speaker
Jo Summers, partner, PWT advice LLP
The webinar is presented by Jo Summers, Partner, PWT Advice. Jo qualified in 1995 and has specialised in personal taxation ever since, particularly with an international element. She advises individuals who are moving to or from the UK. Jo also advises on offshore trusts, offshore pensions (including QROPS and QNUPS) and other international structures (such as EBTs and EFRBS) as well as UK personal tax, estate planning and charities.
This webinar took place on 17 April, but you can listen again via the link below.