As most people now own a smartphone or other electronic device, much of our clients' lives, both professional and personal, is finding its way into the digital sphere. This webinar, the third inclusive in Section membership, will explain how to deal with digital assets after death.
How will you benefit from this webinar:
• Gain an understanding of how to assist your clients in planning for the administration of digital information after their deaths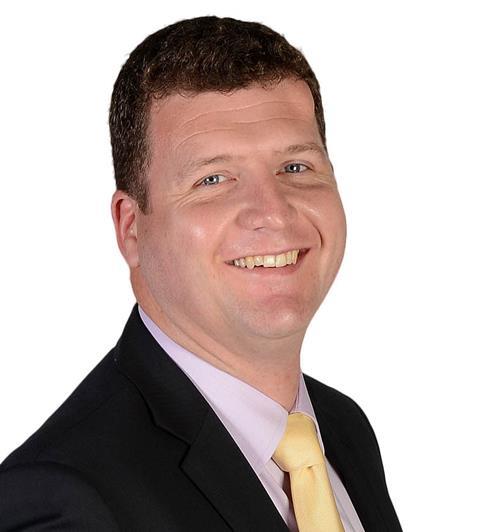 • Know how to advise on what will happen to their digital estate on their death
• Find out what can be done to ensure that such information is accessible after death
• Learn the relevant provisions to be included in wills
• Understand the important questions to consider and discuss with your clients in relation to their digital assets.
This session will cover:
• An overview of both the practical and the legal aspects of a 'digital demise'
• Help to identify what is a digital asset and how to spot the difference between a digital asset and an asset that is represented in digital form
• What the law says on who actually owns digital assets
• Confirmation on who has access to those digital assets on death
• Explaining how the law in this area needs to be updated to keep pace with technology.
Who should attend?
• Private client practitioners
• Those dealing with the preparation of wills
• Those dealing with the administration of estates
Speakers:
Lucy Obrey, partner, Higgs & Sons Solicitors
Lucy specialises in all aspects of private client work, focusing on wealth and succession planning and the administration of estates of all sizes. Lucy's expertise in inheritance tax and estate planning, notably for the entrepreneurial client base of the firm, has been recognised in Chambers & Partners and the Legal 500 where she is noted as a leader in her field. Lucy regularly lectures to other professionals on a wide variety of private client-related subjects, including wills and estate administration drawing from her own experiences in practice to give practical and relevant information to her audience.
Ian Bond, partner, Higgs & Sons Solicitors
Ian specialises in trust formation and administration, wealth planning and the administration of estates. With wide ranging experience dealing with high-value and complex estates, especially intestacy matters. Ian is a member of STEP. Ian is a vice-chair of the Law Society's Wills & Equity Committee and has contributed chapters to the Law Society's Probate Practitioner's Handbook, as well as writing articles for legal publications and journals on a range of topics.
Price
This webinar is free of charge for Private Client Section members.