In one of the four webinars inclusive in 2015 Law Management Section membership, Andrew Otterburn and Barry Wilkinson provide practical guidance for sustaining and growing your business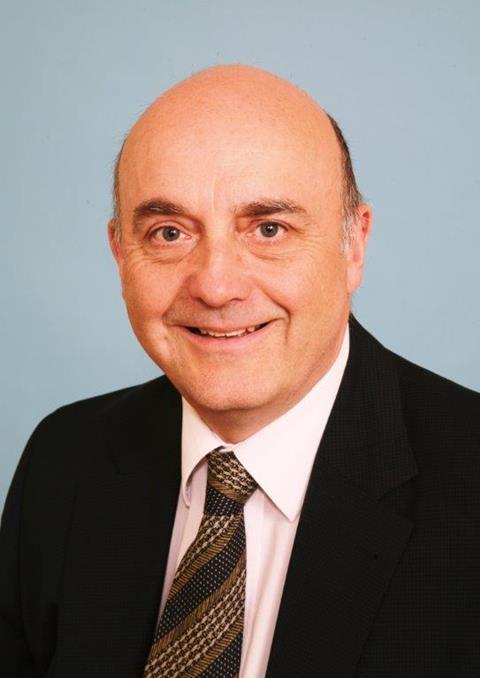 The last few years have been tough and for many firms the various changes currently working through, in areas such as personal injury, legal aid and new market entrants, pose new threats.
Financial stability has become an ever more important issue to the SRA, Banks, Insurers and above all concerned Partners. This webinar illustrates how firms can assess and improve their financial stability and build their businesses to make them more sustainable and profitable in the longer-term. Specific topics covered will include:

• Why the issue of Cash Flow keeps coming back
• How can you Fund growth without borrowing?
• How legal market changes could help improve cash flow
• Target market position
• Leadership
• Developing and implementing a plan.
This webinar took place on 8 January 2015, but you can listen again via the link below.
Speakers
Andrew Otterburn, law firm management consultant and Barry Wilkinson, partner, Wilkinson Read and Partners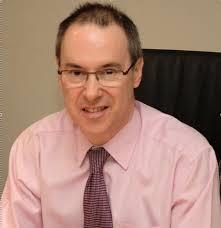 Andrew Otterburn is a law firm management consultant and co-author of the Law Society publication "From Recession to Upturn: Financial Management for Law Firms" . Andrew Otterburn is a leading, law firm management consultant advising firms in the UK and Ireland. He has provided partner management skills training for firms in Lisbon, The Hague and Brussels. Over the last twenty years he has advised over 250 firms on their strategy, management and profitability. He has also undertaken extensive consultancy work for the Law Society of England & Wales, the Legal Services Commission and the Ministry of Justice. He has written a number of books including "Profitability and Law Firm Management" (Law Society 2007).

Barry Wilkinson is a partner at Wilkinson Read and Partners, Law Firm Management Consultant and author of "Cash Management for Law Firms" – Ark/Managing Partner 2009. Barry Wilkinson is a founding partner of Wilkinson Read & Partners. Since 2003, Barry has worked exclusively with Law Firms, and Barry's experience now includes over twenty years consulting with professional service firms He is a member of the Professional Speaking Association and the Chartered Institute of management Accountants. His focus is on improving the business performance of both firms and individuals using a range of approaches which improve income, reduce costs and speed up cash flow. His proudest testimonial is that "Barry is one of the few non-lawyers who can make lawyers sit up and listen".

Andrew and Barry are both members of the the Law Management Section committee and deeply committed to improving the fortunes of LMS members and their peers.

Patricia Kinahan is a partner at Hazelwoods. She is both a qualified accountant and chartered tax adviser.