In one of the four webinars inclusive in 2014 Law Management Section membership, Howard Hackney argues that pensions have an unfairly maligned reputation within law firms and can actually bring many advantages to your business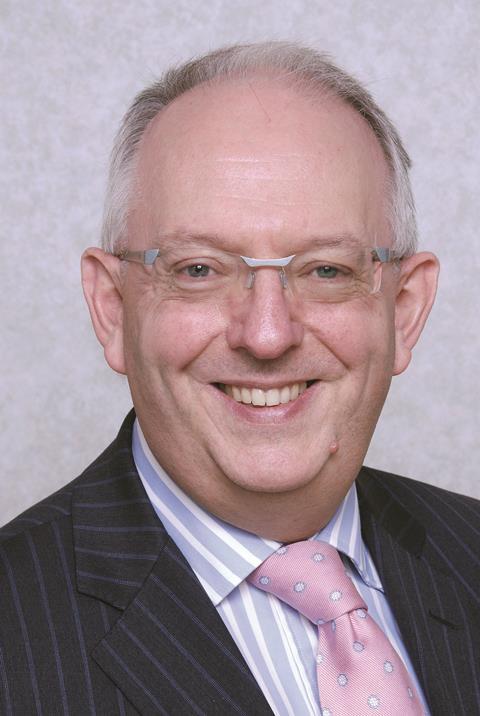 Pensions have a poor reputation - for complexity, for legislative change and for under-performing investment returns amongst others. Mention of the word "pension" is often seen as an immediate turn off and the most boring of subjects. The presenter of this webinar - Howard Hackney - begs to differ and sees the opportunities they present as really quite exciting whilst acknowledging that they do have downsides. In this webinar he will address the following issues in the context of how they apply to law firms:
Establishing the fund
A strong preference for the flexibility of self-administered arrangements
The difference between a SIPP and a SSAS
The income tax and inheritance tax benefits
Role of the investment manager and SIPP administrator
ISAs v. pensions
Bankruptcy protection
Carry forward relief to maximise the contributions
Building the fund
Purchase of (your own) commercial premises
Investment flexibility
Loan back arrangements
The new lifetime and annual limits and the protection regime
Drawing on the fund
Phased retirement or income drawdown
Impact of GAD rates
Decisions to take on taking benefits before age 75
Decisions to take at age 75
Guaranteed annuity options
Avoiding buying an annuity
This webinar was recorded on 5th March 2014. You can now view a recorded version.
Speakers
Howard Hackney, partner, Howard Hackney LLP
Howard left Grant Thornton UK LLP in 2008 where he had been a partner for over 25 years to establish his own boutique practice. During his time at Grant Thornton he was head of professional practices for the North West and head of family businesses for the UK. At Grant Thornton he had a variety of roles including office managing partner, North West regional marketing partner and membership of the partners appointments panel. Howard specialises in advising mid market professional practices and family businesses. In 2002 he won the CBI's national award as "Best Business Adviser".
Howard's current focus is providing "special projects" advice to firms with up to 20 partners. His experience extends from highly profitable sole practitioners to advising 3 of the top 100 law firms. Recent assignments have included sales of law firms, partnership disputes, fund raising, LLP and limited company conversion, ABS conversions and acquisitions. He has presented a number of webinars for the Law Society on topics including buying and selling a personal injury practice, managing your partner resource, and LLP or limited company?


Howard Hackney is a chartered accountant, formerly of Grant Thornton LLP and now of his own boutique practice (www.howardhackney.co.uk), specialising in advising law firms of up to 20 partners on 'special projects'