In one of the four webinars inclusive in 2015 Law Management Section membership, Trish Kinahan discusses the corporate structures for law firms in light of the Autumn statement 2014
From 6 April 2014, new taxation rules came into effect, according to which some LLP members who had been taxed as self-employed are now taxed as if they are employees. This made many law firms examine the viability of remaining as LLPs and to examine their corporate structures.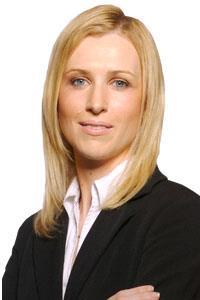 In addition to that, the 2014 Autumn Statement changed the ability to get Entrepreneurs' Relief on the disposal of goodwill on an incorporation. It is thought that this would be the end of incorporations. However, it is not!
This webinar will examine:
• An understanding of the changes from the Autumn 2014 Statement in relation to incorporation
• The reasons why people incorporate.
• The myths about incorporation
• What a practice needs to look at when considering incorporation
• What the alternatives are
Speaker: Patricia Kinahan
Trish is both a qualified accountant and chartered tax adviser. Although she has a broad range of skills, she has developed particular specialisms in advising Legal practices, small businesses and tax planning work.
She speaks on a wide range of tax related matters and is a member of the technical sub committee for the Chartered Institute of Taxation.