When can you apply for a pro bono costs order? Why is it important that you do?
This webinar explains what a pro bono costs order is, how to apply for one and what resources exist to help.
The session is free to attend and relevant for anyone involved in civil litigation acting pro bono for part or the whole of a case.
Originally broadcast on 23 October 2018.
Watch the webinar
Speaker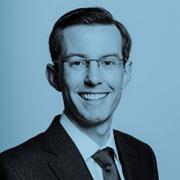 Toby Brown, barrister at South Square Chambers
Toby Brown practices in commercial litigation and arbitration, insolvency and restructuring, banking and financial services, civil fraud and company law. He also has experience of costs law and charity law.