This webinar, inclusive in Civil Litigation Section membership, will provide an introduction to the basics of arbitration and its practical workings, plus the benefits of PIcARBS (Personal Injury claims Arbitration Service).
What will the webinar cover?
• An introduction to arbitration
• How arbitration has developed over recent years
• How does arbitration differ from the other forms of ADR (meditation / adjudication)
• Benefits and savings generated by arbitration over litigation and other forms of ADR
• How arbitration works practically
• An introduction to PIcARBS and the PIcARBS process
• Example case studies with flowcharts showing a 'model' process from start to finish
• Settlement using arbitration / PIcARBS
• Costs under arbitration / PIcARBS
• Routes of appeal
• The future
Who should attend?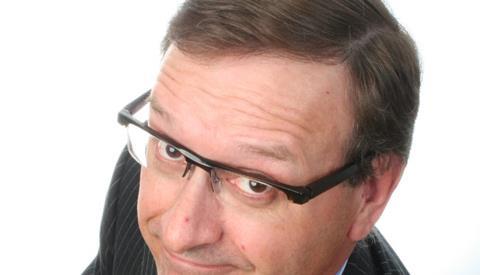 Solicitors
Insurance companies
NHS Litigation Authority
Motor Insurance Bureau

Speaker: Andrew Ritchie QC, barrister, head of chambers, 9 Gough Square
Winner of the Chambers UK Personal Injury / Clinical Negligence Silk of the Year 2015.
Winner of the Legal 500 Personal Injury / Clinical Negligence Silk of the Year 2014/2015.
Described as approachable, dependable, a classy team player, hard on the issues and hard-working, Andrew has enormous experience in clinical negligence and personal injury law. In the last 12 months, he has recovered more than £10 million in lump sum damages for injured clients with continuing periodical payments orders in addition.
This webinar took place on 15 May 2016, but you can listen again to a recording via the link below. Please have your Section membership number to hand when booking.