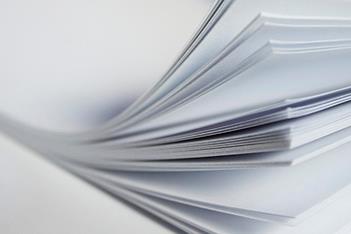 Recent cases on legal professional privilege drive home some key lessons from last year's SFO v ENRC case, many of which are particularly relevant for in-house lawyers. Alan Sheeley and Emilie Jones look in detail at several judgments, and provide a number of important practical take-away points.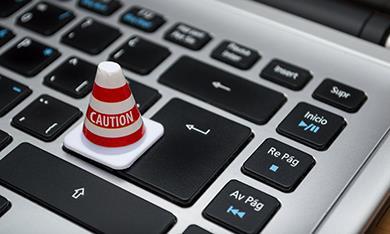 Daniela Licciardo looks at how local government authorities have handled the impact of the GDPR. What has it meant for service contracts and the authority's relationship with suppliers? Just who is the data controller, and who is the data processor?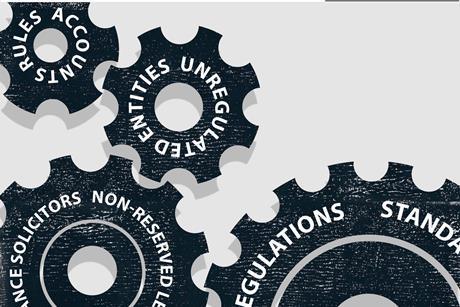 This November, the SRA introduces new Standards and Regulations, which will free solicitors working outside SRA-regulated firms from some restrictions in providing advice to external clients. But how will this work in practice, and could it be something for in-house lawyers to consider? Marzena Lipman takes a closer look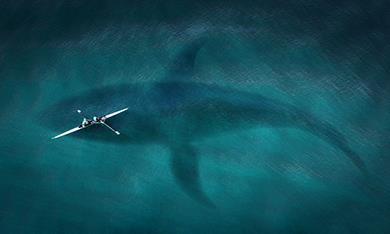 Following our successful seminar on mitigating risk in January, we will be running a series of Q&A in which in-house counsel from different sectors discuss their approaches to risk. First up is former Bupa GC Paul Newton, who sat on the seminar panel. He talks educating the business and how ...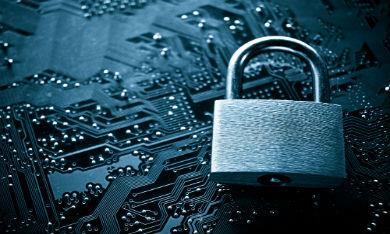 Bhavisha Mistry senses the panic in the air as the General Data Protection Regulation's 25 May deadline draws ever closer. But she's not sure what all the worry is about.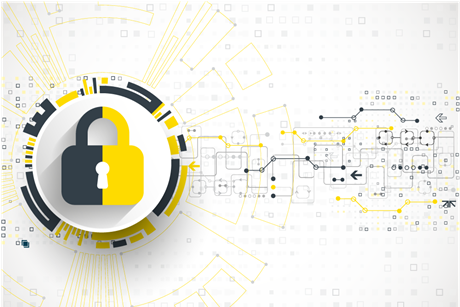 Corporations are seeking to mitigate the risks associated with data flows beyond Europe's borders. Measures such as binding corporate rules, though cumbersome, slow and costly, are for many a sensible precaution, says Lewis Crofts, MLex editor-in-chief.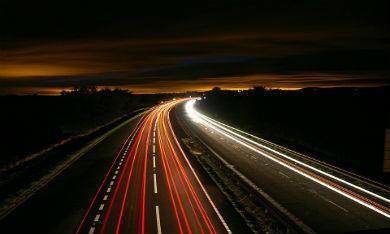 Allison Wooddisse, head of in-house and compliance at LexisNexis, considers what is on the horizon in relation to data protection for 2018, and what should be top of your to-do list right now on your journey to GDPR readiness.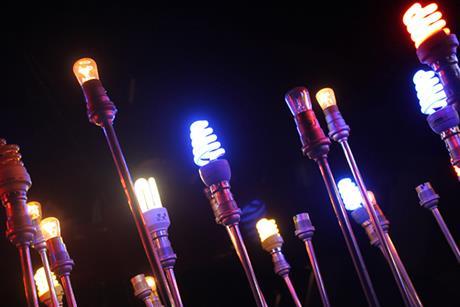 Sophie Gould, head of PSL In-house at Lexis Nexis, looks at how some organisations are encouraging wider corporate engagement with GDPR compliance.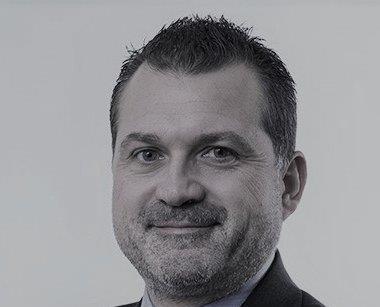 Alessandro Galtieri looks at how Brexit could impact data protection if the UK leaves without a deal - and there is little good news.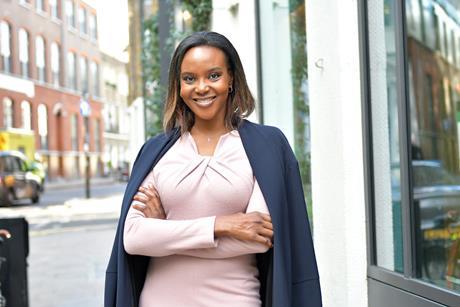 The Law Society is running a campaign promoting England and Wales as a global legal centre. The campaign focuses on the benefits of English and Welsh law, judicial system and the profession, as well as the benefits of London as a legal hub. Funke Abimbola, general counsel at Roche, discusses ...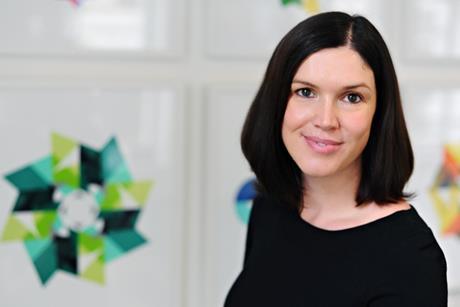 Over a year since the Brexit result, much uncertainty still hangs over the rights of EU lawyers to live and work in the UK. Joanna Hunt scrutinises the government's recent paper on the future status of EU nationals, and its implications for anyone working in legal services - but is ...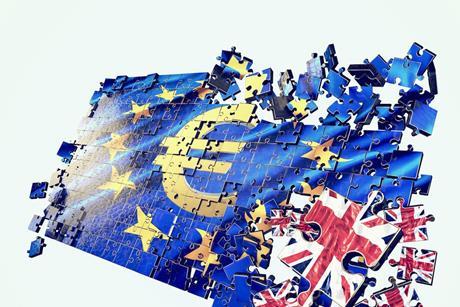 Spending money on external legal advice on Brexit-related issues may be a waste of money right now, suggests the head of legal at Aviva.

With a few months to go until the UK leaves the EU, we consider the more pressing issues that Brexit brings for in-house lawyers.

With a few months to go until the UK leaves the EU, we consider the more pressing issues that Brexit brings for in-house lawyers.

Join us for a free seminar in Leeds for practical tips and advice on how to mitigate risk as an in-house lawyer.

With four months to go until the UK leaves the EU, we consider the more pressing issues that Brexit brings for in-house lawyers.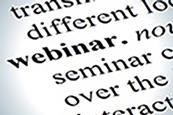 Colin Passmore, senior partner at Simmons & Simmons will advise on the updates to legal professional privilege relevant to in-house lawyers, tying in with the recent release of the Law Society's practice note.

Learn practical solutions and tools to help your legal department make the transition from legal risk manager to strategic risk partner and provide best practice reporting on risk.
Law Society practice notes
Your In-house Division is dedicated to meeting the needs of in-house lawyers working in the corporate and public sectors, not-for-profit organisations and charities.