News from the Joint Brussels Office

The Law Society has responded to the European Commission's call for evidence on the EU Regulatory Framework for Financial Services.

The response is to the Commission consultation under the Start-up initiative. The objective of the consultation is to seek feedback from all relevant stakeholders, including entrepreneurs and start-up communities, with the aim of improving the environment for start-ups in Europe.
Updates from the International Community

We have outlined an ideal UK-EU trading relationship for legal services post-Brexit and reviewed other options, including a free trade agreement and trading on WTO terms.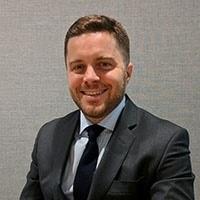 Join us on 12 November for a panel discussion by two leading in-house competition practitioners.