News from the Joint Brussels Office

The Law Society has responded to the European Commission's call for evidence on the EU Regulatory Framework for Financial Services.

The response is to the Commission consultation under the Start-up initiative. The objective of the consultation is to seek feedback from all relevant stakeholders, including entrepreneurs and start-up communities, with the aim of improving the environment for start-ups in Europe.
Updates from the International Community

Today the Law Society of England and Wales, hosted a joint event in London with the Warsaw Bar Association of Advocates.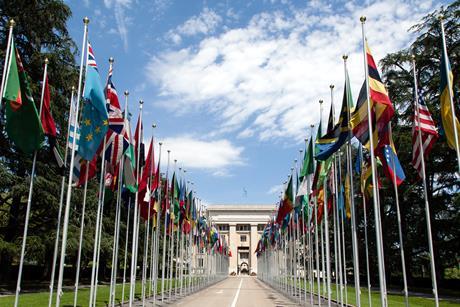 Take part in this roundtable event to learn about UNCTAD's plans for international competition enforcement.