Lyndell Beguinua is legal counsel of one of the world's leading technology companies – but, unbelievably, it took him over 10 years to qualify. He shares his remarkable – and at times tough – journey.

Thinking about moving sector? There may be plenty of opportunities in the market, but how can you make an impact with your CV and at interview and demonstrate you really want a change? Diana Bentley canvasses recruiters and heads of legal for their advice on how to get yourself noticed ...

Swati Paul, general counsel, London Luton Airport spoke at the In-house Division annual conference in June, on the role of lawyers on boards. A board member herself, she shares her experience of taking her seat at the table, and some tips for success.

Diana Bentley investigates the current recruitment environment for the in-house sector.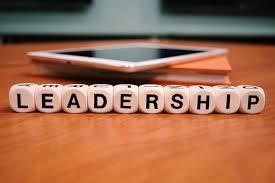 Lesley Wan gave the keynote address of day one of the conference, on how in-house counsel can unleash their strategic potential. She outlines a number of trailblazing initiatives she has delivered over her career to inspire you to step out of your comfort zone.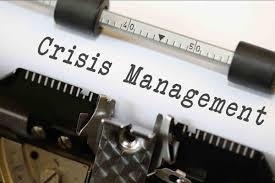 Keith Ruddock argues that companies - and their legal teams - need to understand that societal and community issues are as important as technical, legal, economic or enginerring issues. These can be vital to reputation management in a crisis.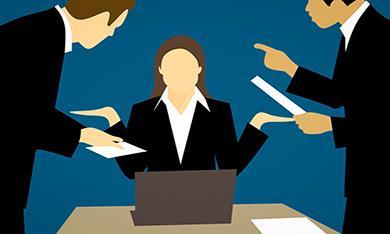 Managing a team of in-house lawyers presents all kinds of nuanced challenges. Amanda Gill, director at Deutsche Bank, provides five tips that any manager, from the novice to the seasoned veteran, should follow.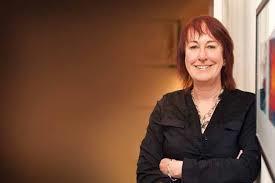 Katrina Robinson MBE's legal services team at housing association Optivo won the Law Society's Excellence In-house Award 2017 for their unique and direct approach to working with tenants suffering from anti-social behaviour. In an interview conducted shortly before she left the business, she explains how their personal service for their ...

Swati Paul was the winner of the Solicitor of the Year - In-house Award 2017. We caught up with her to find out more about her work at London Luton Airport overseeing an innovative project that has captured the attention of airports across the globe, spearheaded industry-wide change – and ...

Working Families is a charity supporting working parents to understand and assert their employment rights. They won the Excellence In-house Award for their innovative legal advice platform that lets busy lawyers pick up and answer queries pro bono. Head of legal advice services Sybille Raphael explains how other in-house lawyers ...

Ben Foat, Post Office legal director, was named In-house Solicitor of the Year at the 2018 Law Society Excellence Awards . We speak to him about his win, his leadership, and how he is transforming his team to meet the increasing demands of the business for legal services.

We catch up with Marcus M Schmitt, general manager of the European Company Lawyers Association (ECLA), about their work, the benefits of membership and the threat of Brexit.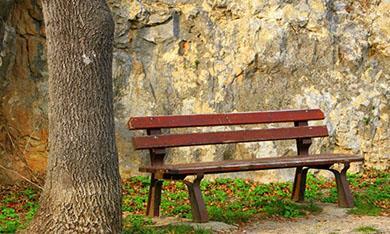 Jane McLintock, legal & compliance director at Shire Leasing, discusses how her organisation has started a dialogue on mental health in the workplace – and how staff reacted.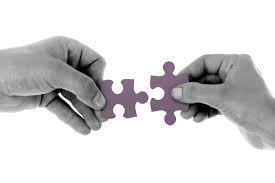 Rachel Brushfield explores the role of insight and client relationship management (CRM) systems in effectively managing and influencing your key stakeholders at work in an organised and compelling way for career success, and shares some practical tips.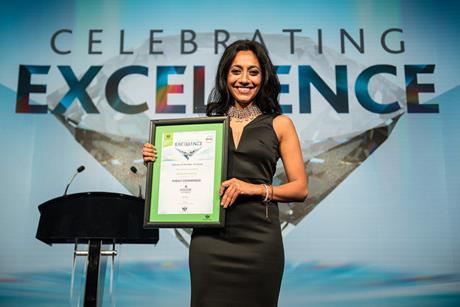 Bhavisha Mistry explains why the personal touch is so effective in building and influencing client relationships.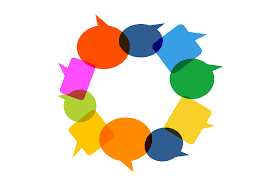 Natasha Taylor, legal services manager at Essex Legal Services, considers the art of communicating law to non-lawyers. She draws on her experiences as a solicitor advocate in adoption hearings to explain how understanding and empathy can make all the difference when building client relationships.
Law Society practice notes