AIJA, the International Association of Young Lawyers, is coming to London for its annual conference in September. Giuseppe Marletta tells us about the association and event.
Tell us about International Association of Young Lawyers (AIJA)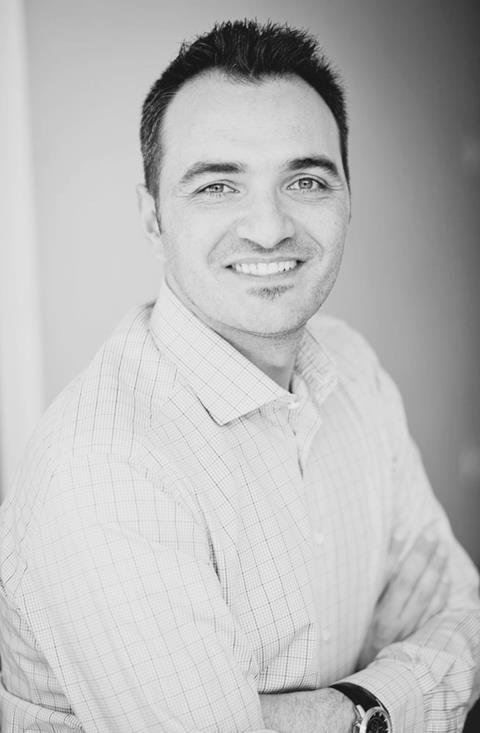 AIJA, the International Association of Young Lawyers, was founded in 1952 and is the only global association dedicated to lawyers up to 45. It is a very dynamic network of lawyers and in-house counsel which organises conferences and events all over the world, attracting participants from very different jurisdictions.
For more information about our upcoming events, you can have a look here.
We have 20 working commissions where active members of our association exchange ideas and organise projects in different areas of law practice. A comprehensive list of our commissions is available here.
How can solicitors get involved in AIJA?
Solicitors can easily join AIJA and become members. It's easy, cheap and the good thing is that they can immediately speak at our events as well as help organising conferences and meetings everywhere in the world. The network of AIJA is very dynamic (because the age limit obliges a rather fast turnover) and people can build fast a solid network of lawyers and contacts.
Further information about AIJA membership is available here.
AIJA is coming to London next year for its annual congress, 1 – 5 September. What do you have planned?
Be prepared for a great event!
We expect over 700 international lawyers who will enjoy a fantastic event. Approximately 150 speakers will share their views on hot topics, debating for 5 days and offering more than 50 hours of training and lectures. The local organising committee has put together a very special social programme to entertain delegates during our week in London. The Opening Ceremony, the most formal event that kicks-off the Congress, is taking place at the Guildhall; the Day Out will bring international attendees to a very British location: races at Kempton Park. And the Gala Dinner, one of the highlights of the AIJA Annual Congress, is happening at the Brewery: fine cuisine for the last night to close the event with a dinner which will make a big splash!
Further information about the AIJA Annual Congress is available here: http://london.aija.org/
Finally, what is the highlight of your Annual Congress?
London based lawyers can take part to one of the highlights of the Congress, even if they don't attend the full event. On Thursday 3rd September all participants go to the Home Hospitality dinner: local lawyers open the doors of their houses and kitchens to host small groups of congress participants. The main idea of the Home Hospitality is to get together with colleagues from abroad, meet in an informal environment people who just do the same job but in a different country, make new friends and have fun.
Law Society members can contact the organisers and ask to host a group of congress participants!
The views are the views of the author and not those of the Law Society.