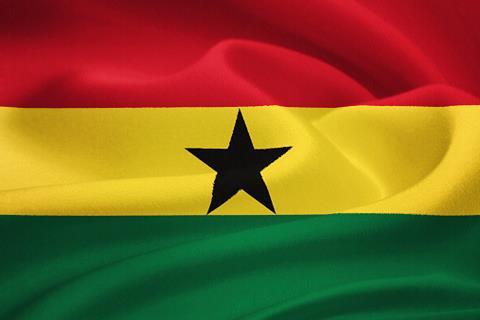 The following provides information on practising in Ghana.
The Legal System:
Based on English common law and customary law; has not accepted compulsory ICJ jurisdiction.
The Legal Profession:
The legal profession allows a qualified lawyer to practice as either a solicitor, barrister or both. A solicitor or barrister can practice in all courts.
The Ghana Bar Association (GBA) is the professional association for lawyers. Membership is not mandatory but all admitted members of the profession are automatically registered as members with the GBA. Although not built in statute, it is recognized by the Constitution. 450 firms are recognized by the GBA as being of good-standing.
The legal market is dominated largely by small commercial practices, a number of which of are increasingly benefiting from building informal associations with international law firms.
Regulation of legal profession:
The General Legal Council is the statutory body regulating the profession and deals with complaints against lawyers professional conduct.
Regulatory compliance:
Foreign lawyers are permitted to practice in Ghana providing that they have the required qualifications from their home jurisdiction, a letter of good-standing from their home bar, satisfied by the General Legal Council and pass the required exam in Ghanaian Constitutional law and the Customary Law of Ghana.
Non-Ghanaian citizens must demonstrate seven years PQE in a country with a compatible legal system.