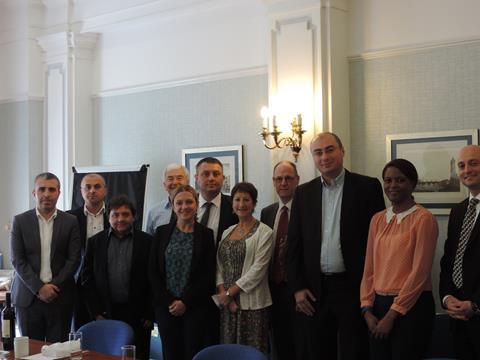 On 24 June, the Law Society welcomed a delegation from the Georgian Legal Aid Service, the Georgian Legal Aid Board and the Georgian Bar Association. This was a study visit and the first from the country. The delegation was led by Meliton Benidze, Director of the Legal Aid Service and Ekaterine Popkhadze, Chair of the Legal Aid Board.
The main purpose of the visit was for the delegation to find out more about the Law society's work internationally, gain an in-depth understanding of how civil and criminal legal aid system works in England and Wales and to share with us the current developments in Georgia. It was an interesting meeting, full of discussions and questions from both sides.
For any further information on our CIS activities, please email the CIS Policy Team.