Tunisia has been added to the recognised jurisdictions list for the Qualified Lawyers Transfer Scheme (QLTS).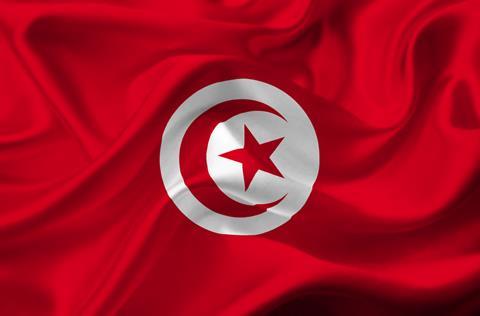 The QLTS is a fast-tract route to qualification with no experience or training contract requirement. The QLTS does not make any distiction between lawyers who have their first qualification from a common law or a civil law jurisdiction and most foreign lawyers are eligble for direct access to the QLTS assessments. This means that no additional academic study, such as a common law based law degree, is necessary before taking the QLTS tests.
The tests are challenging but are designed to ensure that requalifying lawyers meet the same standard of knowledge and skill required of a locally-qualified solicitor of England and Wales.
Wherever you plan to practise, within industry or a law firm, and no matter which jurisdicition you plan to base yourself in, the title of 'solicitor' is a mark of global excellence. It will demonstrate your expertise and commitment to the highest standards of legal practice and will be recognised by clients and employers across the world.