The Competition Section's 12th Annual Conference was held on 16 May 2014 at the Law Society in London.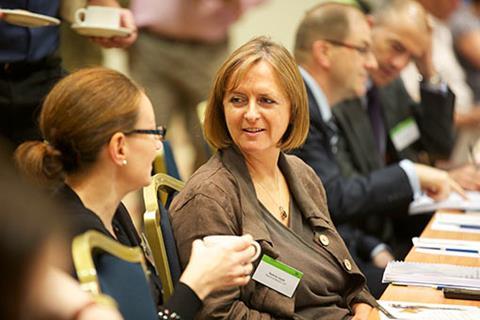 Presented by leading practitioners both from the UK and abroad, the conference provided the most up-to-date coverage of all the major issues and developments in the world of competition law. This unique event was the only one day competition law conference designed entirely by competition lawyers for competition lawyers. The conference was structured as a series of individual engaging panel sessions, each focusing on a specific area of competition law enforcement and chaired by a recognised expert in the field.
The event featured presentations on:
cartel enforcement
merger control
a view from in-house
financial institutions and competition law
UK competition law investigations
private actions
If you missed the event, you can listen to a podcast on our CPD Centre. The podcast costs £39 for non-Section members. Section members are entitled to a 20% discount.