UK Trade and Investment (UKTI) are organising a market visit to the International Bar Association (IBA) Conference in Vienna from 4-9 October.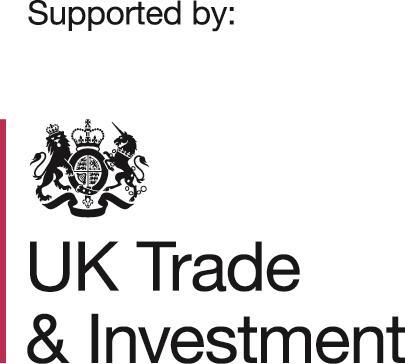 The annual IBA conference is the premier event for international lawyers. It brings together approximately 7,000 lawyers - from more than 120 countries worldwide - for a week of conference working sessions on every area of law and for valuable networking opportunities at the conference and at social events arranged at the end of each day.
This year the conference takes place in Vienna. Vienna is the hub for central and European business, with more than 1,000 international companies coordinating their regional activities from Austria. Over 300 international companies have their CEE HQ in Vienna and it is the seat of several international organisations, such as OPEC and the 3rd UN HQ.
Why join this market visit?
As a participant in this UKTI mission, you will receive:
• A pre and post-conference briefing to agree and evaluate your visit objectives;
• The help of a UKTI International Trade Adviser, enabling you to get more out of the conference and develop your ongoing strategy;
• A base at the UKTI / Law Society / Bar Council stand, to arrange meetings with legal professionals from around the world;
• Assistance in obtaining invitations to receptions;
• The opportunity to network with firms of similar size from other countries and jurisdictions;
• Opportunities to generate new business.
Eligibility
To join this visit you must:
- Demonstrate an ability and capacity to work internationally
- Receive a pre-mission briefing
- Complete a feedback form
Eligible firms may benefit from UKTI financial support. For further information see the attached brochure.
Closing date for applications (to benefit from discount): Friday 10 July 2015