When: 10 September 2015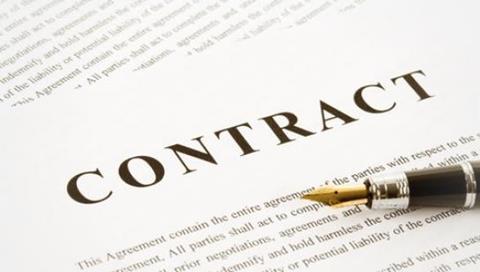 Duration: 1 hour
Price: £45
No branch of law changes faster than contract, as the courts struggle to keep up with the fast moving commercial world. Recent years have seen key new decisions from the appellate courts.

This practical seminar will bring you up to date with the latest case law in this crucial area and help you to understand:

· The Consumer Rights Act 2015
· The latest on good faith
· Battle of the forms and incorporation of standard terms
· Exclusion of loss of profits
· Termination notice and transfer of a contract.