The 11th Junior Lawyers Division annual conference and ball will be held on Saturday 28 April at the Law Society in London.
Offering a mix of keynote speeches, practical breakout sessions and networking opportunities, the JLD annual conference and ball provides invaluable guidance on taking control of your career.
The conference and ball is aimed at all members of the Junior Lawyers Division. Membership of the JLD is free and automatic for LPC students, LPC graduates (including paralegals looking for training contracts), trainee solicitors, and solicitors with up to five years' post-qualification experience.
Guests and non-JLD members are welcome to attend the black tie ball.
Highlights
Keynote address from Baroness Hale, president of the Supreme Court
Panel discussion on ethical concerns in practice
An industry insight in to the threats and opportunities represented by AI
Building your own health, resilience and well-being by taking a proactive approach to stress at work
Voicing concern at work and how to speak up effectively
The GDPR - are you ready?
Breakout sessions on working in-house, the court reforms and virtual justice, and personal injury and legal aid and what the future holds
Updates on major JLD policy initiatives
CV clinics - advice to give your CV a boost
Programme
Download the programme (PDF 159kb)
Charity raffle - Crisis UK
There will be a charity raffle at the ball in aid of Crisis UK - the JLD charity of the year. Crisis is the national charity for homeless people. It supports people out of homelessness through education, training and support with housing, employment and health. It also offers one-to-one support, advice and courses for homeless people in 12 areas across England, Scotland and Wales.
In the past the JLD ball has raised funds for Winston's Wish, Help for Heroes, and the Social Mobility Foundation.
If you would like to donate a prize for the JLD charity raffle please email juniorlawyers@lawsociety.org.uk.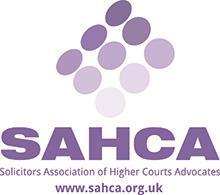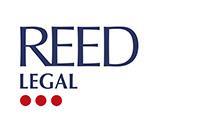 Sponsorship opportunities
For information about sponsorship opportunities please contact David McKeever by email or telephone on 020 7316 5598.