This is the second of a series of workshops designed specifically for the needs of those increasing number of lawyers choosing to follow a career in-house. This workshop-style event will examine the challenges faced by in-house lawyers and suggest practical 'top tips' for enhanced performance, increased efficiency and greater effectiveness.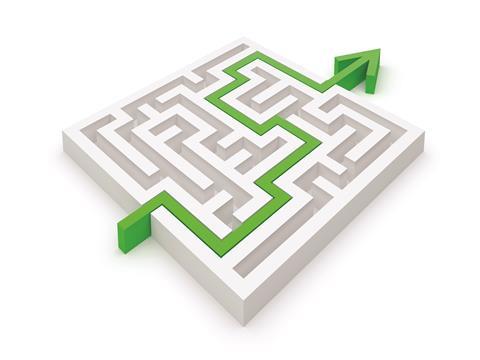 You will develop specific strategies to assist you in the workplace. This will be an interactive workshop that will include presentations, discussions and tactical tips about:
Organisational behaviour
Communication
Managing key relationships
Handling difficult conversations
Dealing with conflict
The event includes both a training session, by lawyers and business coaches Pamela Young and Penny Owston, and an opportunity for networking.
It begins at 5.30pm, and is accredited for 2 CPD hours. It costs £40 for PC holders.
Future events in this series will be held on: 10 June, 10 September and 10 December. More details will be published nearer the time.