Armstrong Watson is the Law Society's endorsed provider of accountancy services to law firms in the Northern regions of England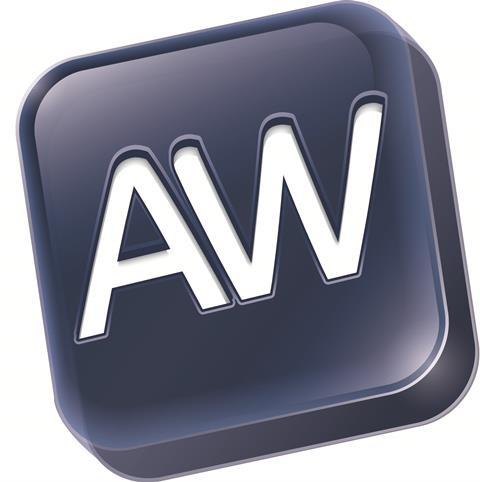 We're committed to delivering proactive advice, support and consulting solutions to our legal sector clients through specialist teams who provide the breadth and depth of service you would expect of a top-tier firm.
The legal sector is currently undergoing an unprecedented level of change. We help law firms to respond to those issues by having a specialist team that:
focuses exclusively on the legal profession
understands the issues that the legal sector is facing
provides timely and proactive advice in response to those issues
assists in formulating strategy
improves your business via our:
We aim to work on an agreed fee basis for all of our services. For examples, fees and more detail on how we can help you, please click on the above links.
As you'd expect, we also prepare your accounts, SRA Accounts Rules reports and tax returns in a knowledgeable and efficient manner.
Our pro-activity stands us apart from other accountancy firms, generating our track record of providing solutions to law firms.
Find out more about our Membership Extra partnership with the Law Society
Contact us
Call our dedicated Law Society hotline to find out more on 0800 9830098.
Or contact our legal sector partner, Andy Poole, on 07828 857830 to discuss how we can help you.