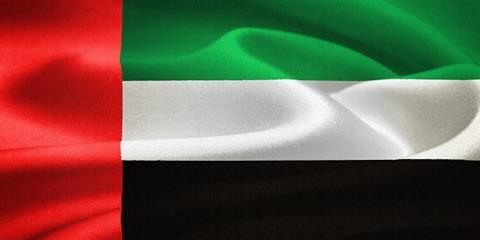 The following provides information on how to practise in the United Arab Emirates.
The Legal System:
The United Arab Emirates operates an essentially civil law jurisdiction heavily influenced by French, Roman, Egyptian and Islamic law. Common law principles, such as adopting previous court judgments as legal precedents, are generally not recognised. The structure of the legal system is complex with both dual courts - Sharia courts and civil courts - operating in parallel, but covering different areas of the law. For example, each Emirate has its own federal court of first instance, although Dubai and Ras al Khaimah have their own separate judicial frameworks.
The Legal Profession:
The key areas of practice undertaken by firms in Dubai are projects and construction, energy, banking and finance, dispute resolution, commercial property, corporate and commercial and Islamic finance.
Regulation of legal profession:
Lawyers in mainland Dubai operate at the discretion of the Ruler's court. In addition firms must obtain a professional licence from the Dubai Department of Economic Development. For a law firm to be based in the Dubai International Financial Centre (DIFC), Ruler's court approval is required in addition to a commercial licence from the Dubai International Financial Centre and being registered as an Ancillary Service Provider by the Dubai Financial Services Authority. Licensing and regulatory requirements differ in other Emirates of the UAE.
Regulatory compliance:
Foreign lawyers can practice local law, but only a Dubai national can appear in court in Dubai.
Requalification:
A lawyer who is a national of one of the other Arab Gulf Cooperation Council countries can in certain circumstances obtain a licence to practise and to appear in the Dubai and UAE courts. Practising lawyers have to be licensed to practice law in the Federal courts by the Ministry of Justice and by the Emiri Diwan in the other Emirates. Lawyers must be graduates of a recognised law/Shariah college. In the past expatriate Arab lawyers were licensed to practice in the Federal courts but the general trend now is to restrict such practice to qualified UAE nationals.
WTO Position:
The UAE is a member state of the WTO and has scheduled commitments to liberalise its legal services sector under the General Agreement on Trade in Services (GATS).