The way in which lawyers work changes radically and these changes pose new risks for law firms. 
Effective risk management is crucial for every law firm, especially once they begin to transition from a small firm to a medium-sized one.
It's at this point firms need to implement effective risk management strategies. However, many small firms are not able to fund good risk management, this in itself is a huge risk to their business.

Recorded on 17 December 2019, this webinar looks at the main principle of risk management and how it's the ultimate investment for any law firm.
It will cover:
risk management plans
risk registers
risk matrix
risk owners
three lines of defence.
This webinar is discounted by 20% to Law Management Section members and Risk and Compliance service users.
Speaker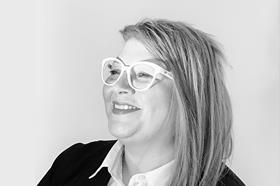 Holly Heath, solicitor and compliance officer for legal practice at RDP Law
Holly joined RDP in March 2019 as an expert in SRA / FCA governance risk and compliance management, with a focus on supporting SME's in development and growth through sound regulatory advice and guidance.
Holly has practiced within a number of areas of law including personal and commercial litigation, advocacy and insurance law. She has several cases to her name, the most notable being her role in the successful intervention in the Court of Appeal case regarding freedom of choice in insurance funded litigation. Since then, Holly has found her niche in governance risk and compliance.