How does managing career development help a firm to recruit and retain the best lawyers? Join this webinar to discover the importance of developing a strategy for your staff's career development to retain and attract the best lawyers. Available at a 20 per cent discount to Law Management Section members.
After participating in this webinar, you will have a greater understanding of the benefits of actively managing careers in the legal industry, and have gained practical guidance on how to implement a coordinated set of solutions.

The session will cover:
• The downside of continuing with the established career progression route.
• The benefits for recruitment and retention of establishing a transparent career framework.
• The HR practices required to establish and launch a career framework.
• How these can be implemented to ensure firm wide buy-in where there may be limited resources.

Why should you participate?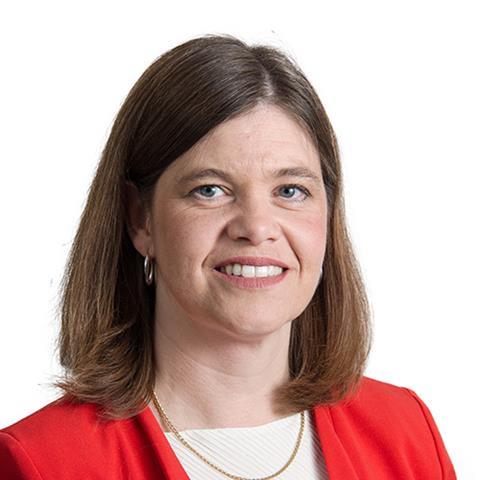 Due to the changes in the legal profession, many of the large firms have benefitted from focusing on establishing a broader and more transparent career framework. With smaller regional, boutique and high street firms now experiencing many of the same challenges, this webinar details lessons and practices transferable from larger firms and how can these be implemented effectively.
Who should participate?
• Managing or staff partners;
• HR and finance directors
• HR managers or HR business partners.
Speaker: Anita Wynne, director, Beststart Human Resources
Anita is a director of Beststart Human Resources and a Chartered Fellow of the Chartered Institute of Personnel & Development. She has overseen a number of restructure and redundancy exercises; managed both complex and senior level disciplinary and grievance investigations, hearings and appeals; a full benefits and compensation review for a number of organisations; and the introduction of a range of performance management systems.