Inclusive Competition Section webinars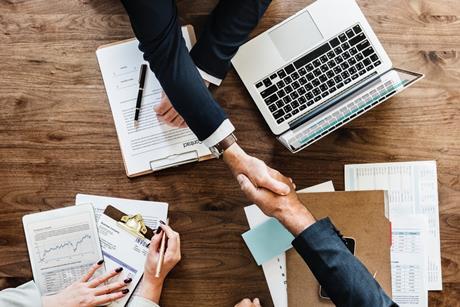 This webinar gives a practical overview of the EU competition law regime for the e-commerce aspects of vertical agreements.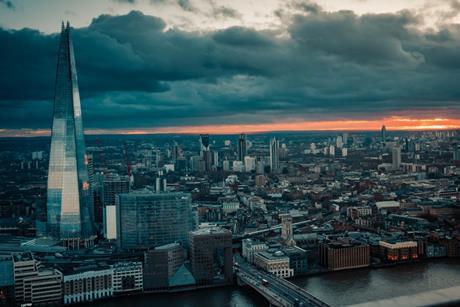 This webinar explores how to prepare for a dawn raid and how to protect your client's interests.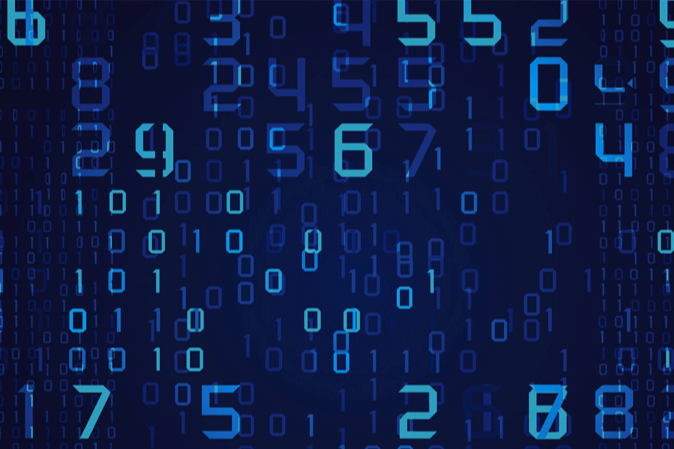 This webinar covers the key features of information exchange that need to be considered when assessing antitrust risk.

This webinar gives an overview of the key developments in English competition litigation from 2018, including the iiyama, Vattenfall, BritNed and Mastercard cartel cases.

There are many factors relating to competition law that need to be considered when advising on public procurement.

This webinar explores what full-functionality means in practice and examines the relevance of case law.