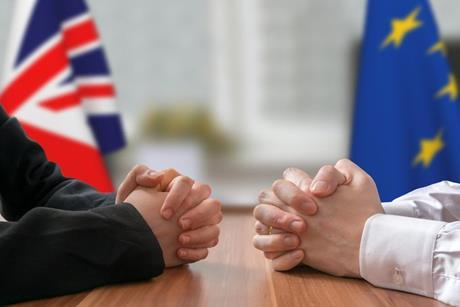 1 January 2021 marks the end of the transition period. Our webinar will help you prepare for changes relating to the recognition and enforcement of cross-border civil and commercial judgments.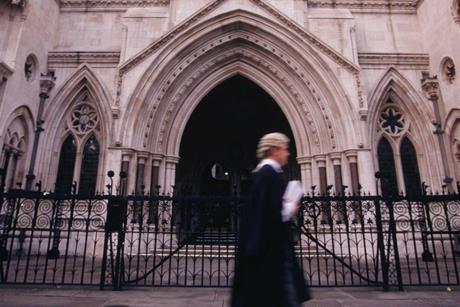 Changes to the Civil Procedure Rules come into force on 1 October 2020. Join our webinar to find out how the new code for contempt of court proceedings will work in practice.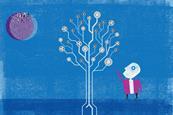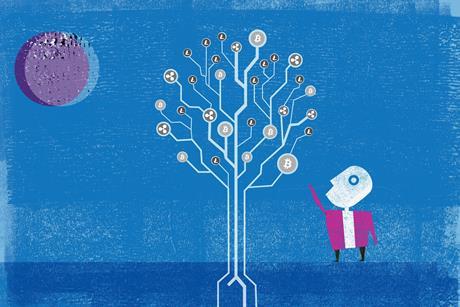 This webinar provides a brief introduction to cryptocurrency such as Bitcoin and discuss how similar electronic forms of money might be dealt with by the courts of England and Wales.