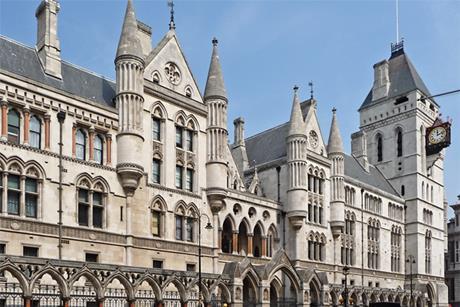 Join this webinar for an update on key developments for commercial litigators over the past 12 months.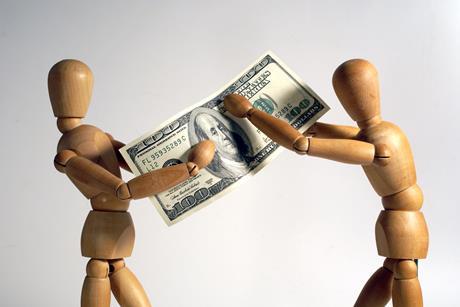 Take part in our webinar to gain an understanding of the FOS's new jurisdiction.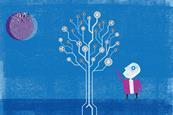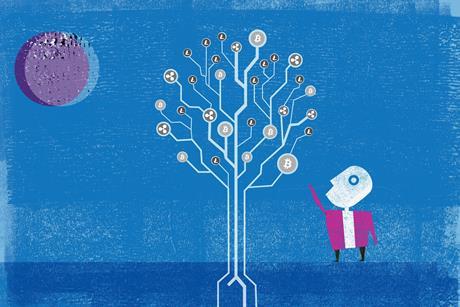 This webinar provides a brief introduction to cryptocurrency such as Bitcoin and discuss how similar electronic forms of money might be dealt with by the courts of England and Wales.