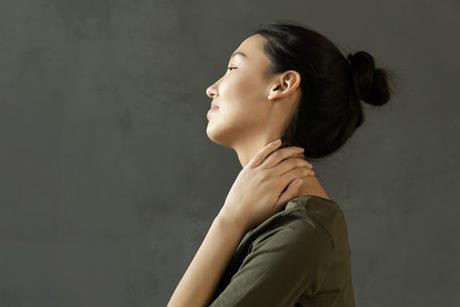 Whiplash reforms are due to come into force in April 2021. Join our webinar to learn more about what the reforms mean for your practice.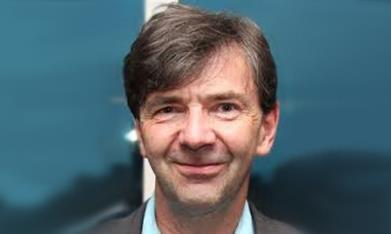 Professor Dominic Regan will guide you through the latest decisions on Part 36 in our first spring conference webinar.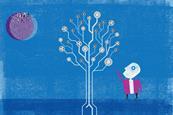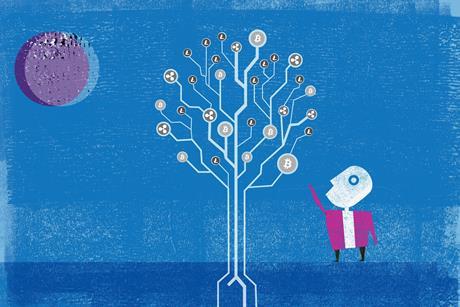 This webinar provides a brief introduction to cryptocurrency such as Bitcoin and discuss how similar electronic forms of money might be dealt with by the courts of England and Wales.