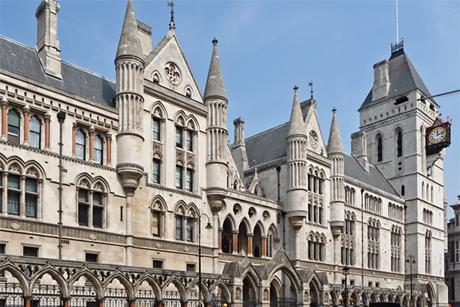 Privilege is one of the fundamental pillars of law and it's evolving constantly. Our webinar will update you on important recent decisions in the Court of Appeal.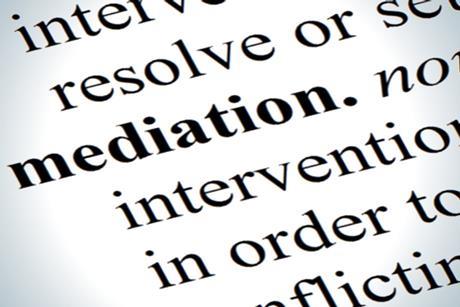 Join this webinar which will focus on recent developments in the field of mediation.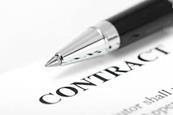 The fast-moving area of contract law is at the core of the work solicitors do, whatever your practice area.