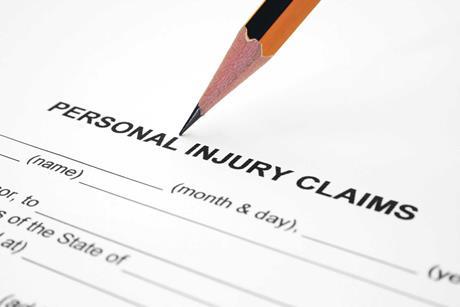 The 15th edition of the Judicial College Guidelines was published on 26 November 2019. John Cuss considers some of the key changes in this latest edition.

The personal injury discount rate has been set at −0.25%, effective from 5 August 2019. John Cuss reviews the decision and the reasons behind it.

An epidemic of holiday sickness claims has plagued the travel industry over the past couple of years. Stephen Mason examines the impact of new regulations.

Read our blog post by Richard Miller, head of Justice at the Law Society, in which he argues that plans to ban personal injury firms advertising in hospitals in England are short-sighted and counter-productive.

Following the Ministry of Justice (MoJ) consultation "Reforming the Soft Tissue Injury (Whiplash) Claims Process" earlier this year, the personal injury (PI) sector is about to face a radical change. Matthew Cotton, vice-chair of the Civil Litigation Section examines the opposing views and comments on the likely effects of the ...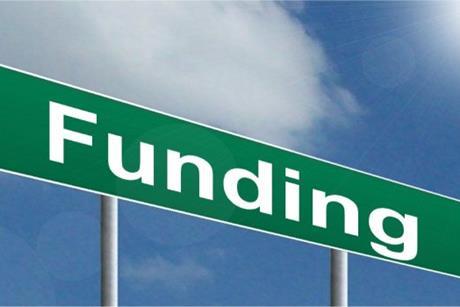 Tom Jenkinson from Bolt Burdon Kemp recaps the recent funding switch decision in XDE v North Middlesex University Hospital Trust [2019] EWHC 1482 (QB), as well as the pressures on legal aid funding and what firms can do to help justify a funding switch.