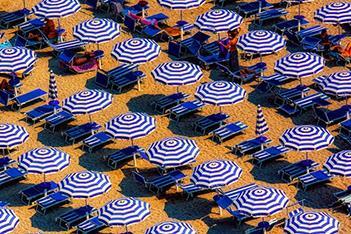 An epidemic of holiday sickness claims has plagued the travel industry over the past couple of years. Stephen Mason examines the impact of new regulations.

Following the Ministry of Justice (MoJ) consultation "Reforming the Soft Tissue Injury (Whiplash) Claims Process" earlier this year, the personal injury (PI) sector is about to face a radical change. Matthew Cotton, vice-chair of the Civil Litigation Section examines the opposing views and comments on the likely effects of the ...

The government is consulting until 17 January on extending fixed recoverable costs across civil litigation. If implemented, they will represent some of the greatest changes for civil litigators since the 19th century, says Kerry Underwood.

Access to Justice (A2J) is leading the charge against the government's plans to raise the small claims limit for PI claims. Here, A2J chair Martin Coyne explains why the evidence justifying the reforms is flawed - and how solicitors can get involved in their campaign.

Lawyers have been waiting anxiously for the Ministry of Justice's consultation paper on its proposed whiplash reforms. Whilst this may seem a minor matter in light of national events, the paper will signal the start of a process that may have a greater impact upon the legal and claims sector ...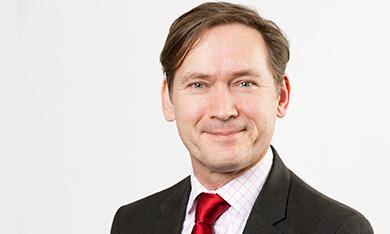 James Bell of Hodge Jones & Allen offers a personal take on developments in medical negligence, including significant recent cases and proposed changes to fixed fees.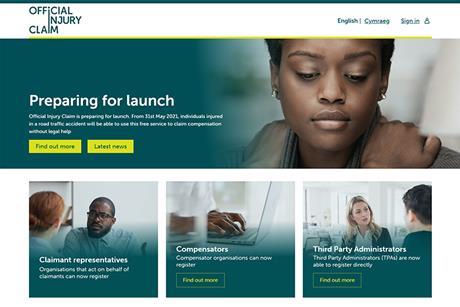 From 31 May 2021, the personal injury claims process is changing for people who suffer from low-value injuries in road traffic accidents.