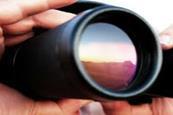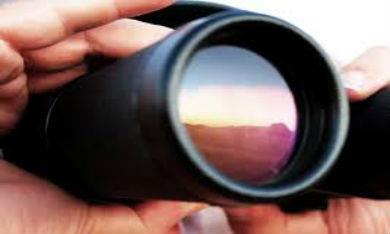 On 24 December 2020, the UK and the EU reached a new Trade and Cooperation Agreement. The Law Society has published an initial analysis.

The new lockdown came into force in England at 12.01am on 5 November 2020 and is expected to last until at least 2 December.

The UK-EU transition period will end on 31 December 2020. Find out what you can do now to prepare.

On 7 July 2021, the Home Office published a circular on suspicious activity reports (SARs) in the context of disclosure in private civil litigation.

Hosted by our Brussels office, this webinar will explore what has changed in mediation in Europe after Brexit.