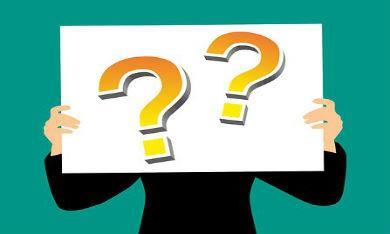 Dominic Regan assesses the continuing uncertainty over proportionality.

Highlights from the Civil Justice Section conference, held on 30 April

The defendant in the recent PGF II judgment was sanctioned for refusing to consider ADR. Sana Bibi explains why following the Jackson reforms, parties should ignore mediation at their peril

Dominic Regan gives us his predictions on what the rest of 2014 has in store for civil litigation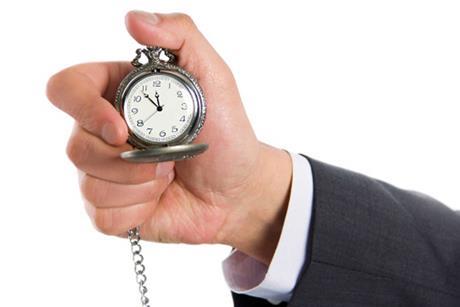 In response to the coronavirus (COVID-19) pandemic, the 118th update to the Civil Procedure Rules (CPR) allows parties to extend time limits, and clarifies the rules on recorded hearings.