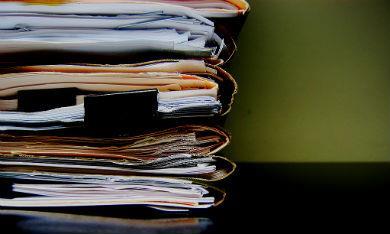 Leigh Ellis, solicitor at Hall Ellis, examines how claim forms and other court documents should be served, and why emailing is not automatically sufficient for service

Ed Williams QC, director of Assurety (providers of witness familiarisation training) gives some pointers for practitioners to consider when helping witnesses prepare for remote hearings.

Sir Geoffrey Vos has vowed to rethink civil justice when he takes over as Master of the Rolls in January 2021. John Cuss, vice-chair of the Civil Litigation Section committee, and Michelle Nurse look at what may be in store.

James Perry offers a personal perspective on the court reforms and how they risk complicating litigation further, instead of simplifying the system.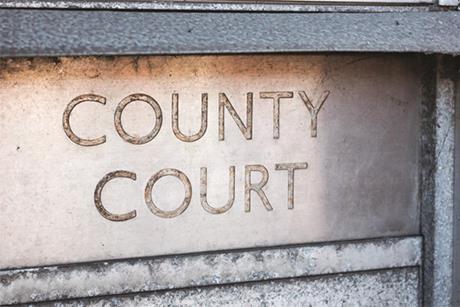 On 28 May 2021, HM Courts and Tribunals Service (HMCTS) launched a new damages claim service.