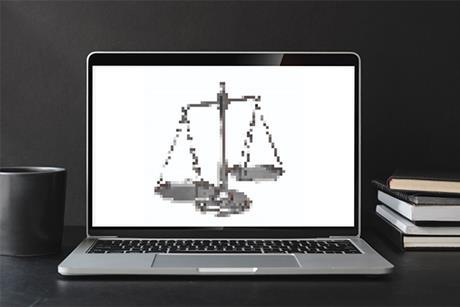 John Cuss reviews how the coronavirus (COVID-19) lockdown has accelerated reform in the courts, and asks whether – without proper consultation – there's a risk of access to justice being left behind?

Mark Banks and Kristian Bagger suggest some workarounds for litigators working from home, including those without a printer or a scanner to hand.

Or is it? James Perry looks at an update to the rules on default judgments that may trip up the unsuspecting claimant litigator.

Deborah Burke discusses ideas from a recent white paper on how to improve the detailed assessment process, and offers tips on getting to grips with electronic filing (or e-filing).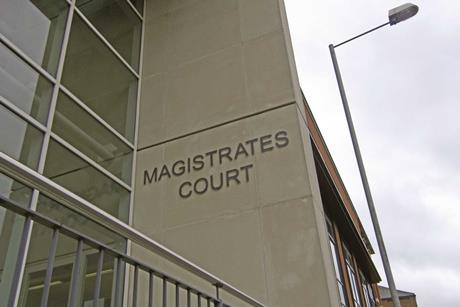 With ongoing reports that the rate of coronavirus infections continues to increase across England and Wales, keeping our members safe remains one of our key priorities.