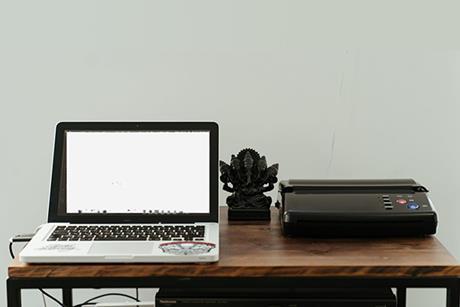 Mark Banks and Kristian Bagger suggest some workarounds for litigators working from home, including those without a printer or a scanner to hand.

Or is it? James Perry looks at an update to the rules on default judgments that may trip up the unsuspecting claimant litigator.

Deborah Burke discusses ideas from a recent white paper on how to improve the detailed assessment process, and offers tips on getting to grips with electronic filing (or e-filing).

John Cuss summarises what we know so far about the online courts pilots.
In April 2020, the Law Society updated our guidance on court and tribunal forms.