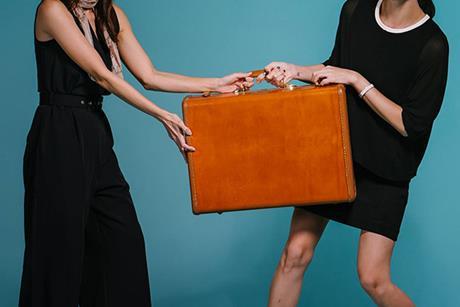 In January 2019, a two-year disclosure pilot began in the business and property courts. Elizabeth Gibson recaps her personal experience of using the new process.

John Cuss asks whether it's time to update the Civil Procedure Rules in respect of service by email.

Simon Davis, next President of the Law Society, considers the role of solicitors in upholding the rule of law.

Edward Cooke explains what it was like to take on the government and Whitehall juggernaut in a bid to save local court provision in Chichester.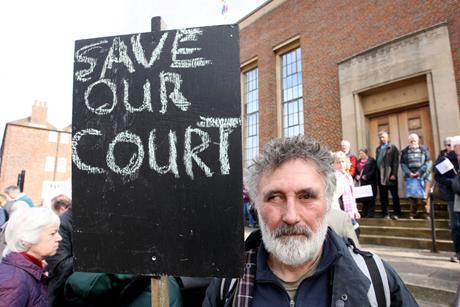 On 5 November 2019, the Committee of Public Accounts published its final report into the government's progress on transforming courts and tribunals.