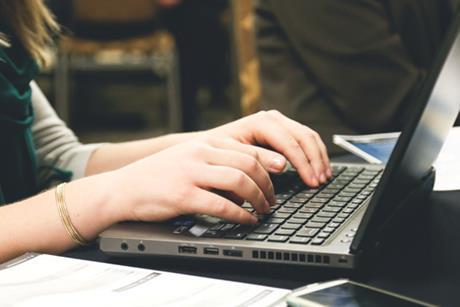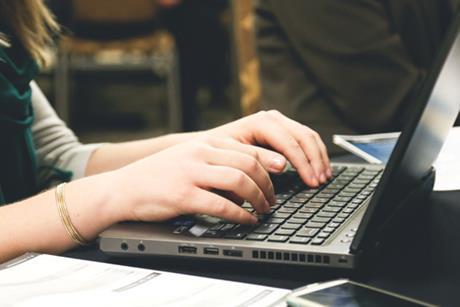 John Cuss asks whether it's time to update the Civil Procedure Rules in respect of service by email.

Simon Davis, next President of the Law Society, considers the role of solicitors in upholding the rule of law.

Edward Cooke explains what it was like to take on the government and Whitehall juggernaut in a bid to save local court provision in Chichester.

In the landmark case of Serious Fraud Office (SFO) v Eurasian Natural Resources Corporation (ENRC), the Court of Appeal has overturned a controversial High Court decision restricting the application of litigation privilege.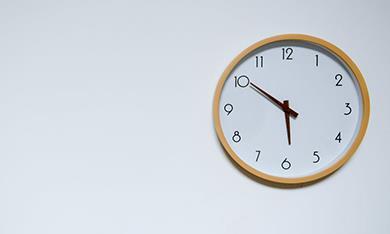 Court bosses have finally confirmed the start date for the long-anticipated extended sitting hours pilot.