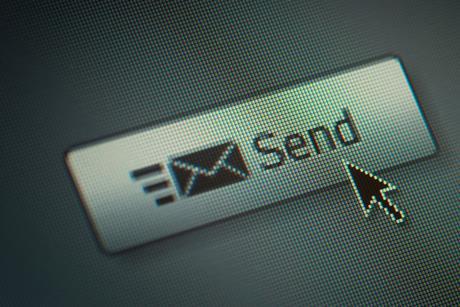 Deborah Burke discusses ideas from a recent white paper on how to improve the detailed assessment process, and offers tips on getting to grips with electronic filing (or e-filing).

John Cuss summarises what we know so far about the online courts pilots.

In January 2019, a two-year disclosure pilot began in the business and property courts. Elizabeth Gibson recaps her personal experience of using the new process.

John Cuss asks whether it's time to update the Civil Procedure Rules in respect of service by email.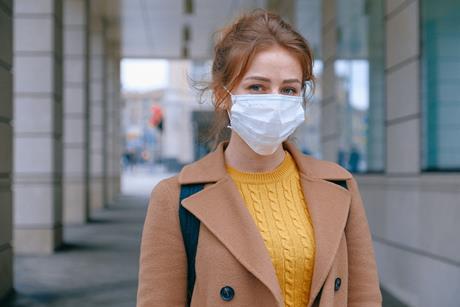 Advocates and solicitors who work on imminent or ongoing court or tribunal hearings are included in the government's list of key workers during the current coronavirus (COVID-19) crisis.