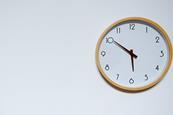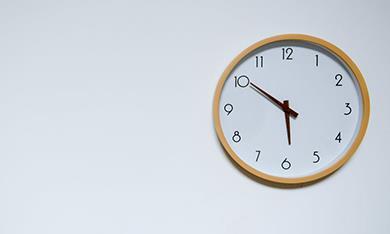 Court bosses have finally confirmed the start date for the long-anticipated extended sitting hours pilot.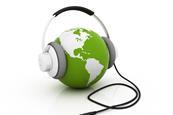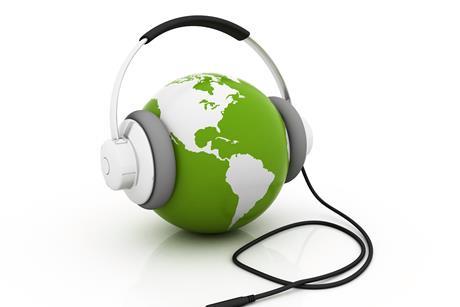 In the second podcast of our series, Civil Litigation Section committee member Peter Causton offers advice and top tips on applying the relief from sanctions test.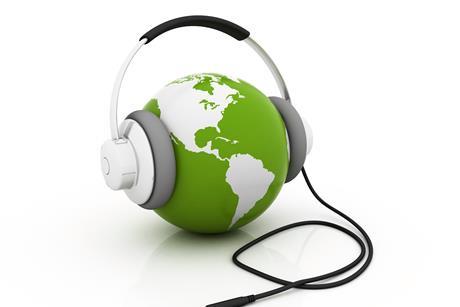 Thomas Bell and James Hall discuss the new rules enacted by the Financial Conduct Authority, which substantially expanded the Financial Ombudsman Service's jurisdiction.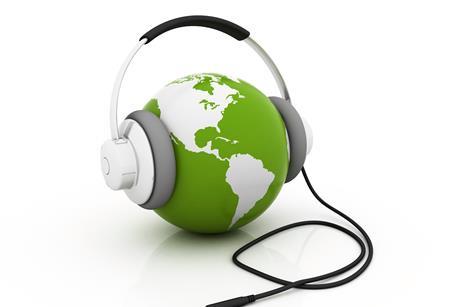 Alison Kirby and Alastair Shaw join James Perry to hone in on interest and how it can be pleaded to your client's advantage.