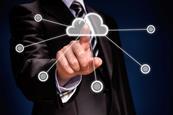 The government has released training to support civil court users when using Cloud Video Platform for remote hearings.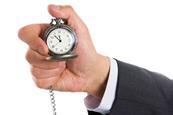 In response to the coronavirus (COVID-19) pandemic, the 118th update to the Civil Procedure Rules (CPR) allows parties to extend time limits, and clarifies the rules on recorded hearings.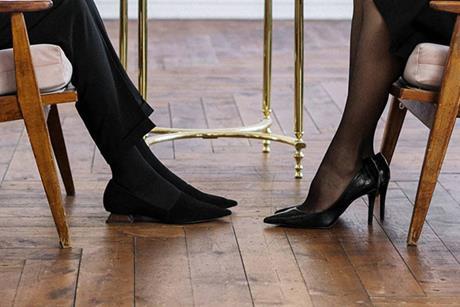 Many litigators choose to apply for higher rights of audience, which give you the same rights to appear and conduct proceedings in court as a barrister. What does the process involve, and how can the qualification help in day-to-day litigation work?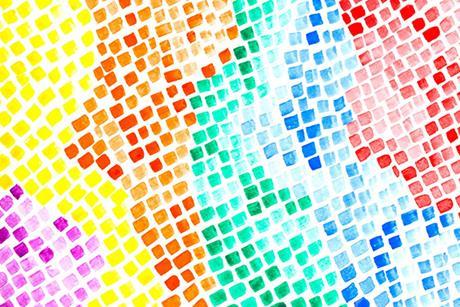 Dr John Sorabji from Nine St John Street Chambers looks at Lloyd v Google LLC [2019] EWCA Civ 1599, a decision which may lead to a new approach to class action litigation – if upheld by the Supreme Court.