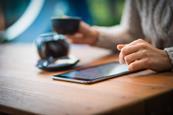 Our partner Safelink is offering free access to its online legal platform for Law Society members during the coronavirus (COVID-19) pandemic.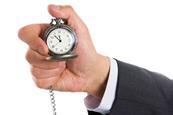 In response to the coronavirus (COVID-19) pandemic, the 118th update to the Civil Procedure Rules (CPR) allows parties to extend time limits, and clarifies the rules on recorded hearings.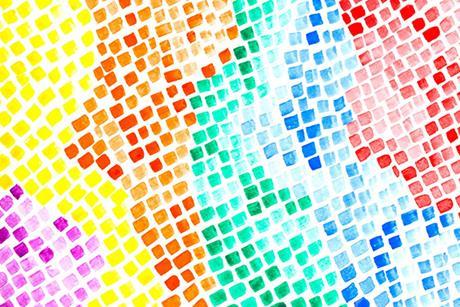 Dr John Sorabji from Nine St John Street Chambers looks at Lloyd v Google LLC [2019] EWCA Civ 1599, a decision which may lead to a new approach to class action litigation – if upheld by the Supreme Court.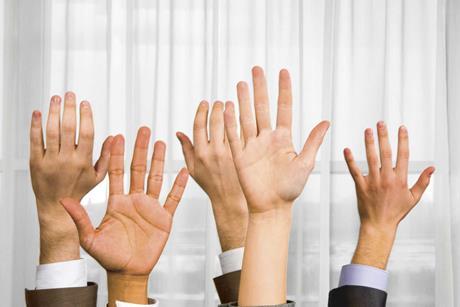 The High Court has emphasised the need for a robust approach to case management as collective actions continue to grow. Stuart Pickford, James Whitaker, Miles Robinson and Warsha Kalé look at a recent case.