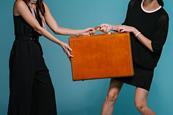 In January 2019, a two-year disclosure pilot began in the business and property courts. Elizabeth Gibson recaps her personal experience of using the new process.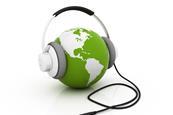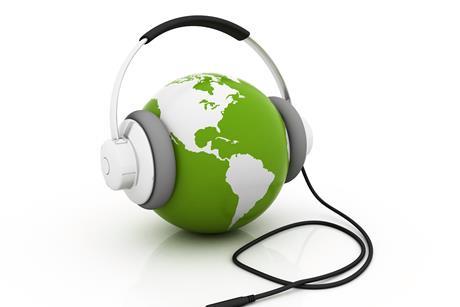 In the second podcast of our series, Civil Litigation Section committee member Peter Causton offers advice and top tips on applying the relief from sanctions test.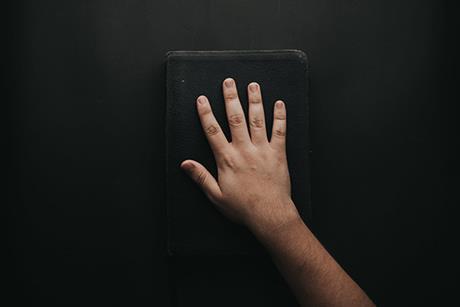 Having completed 40 years' service as an expert witness in litigation and arbitration proceedings, Arthur Harverd reflects on the essential qualities that solicitors should seek when appointing expert witnesses.