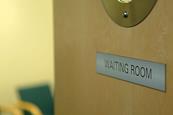 The Law Society's Library team explains where to find commentary sources and precedents for Hadkinson or "unless" orders.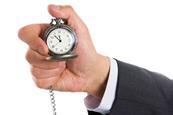 In response to the coronavirus (COVID-19) pandemic, the 118th update to the Civil Procedure Rules (CPR) allows parties to extend time limits, and clarifies the rules on recorded hearings.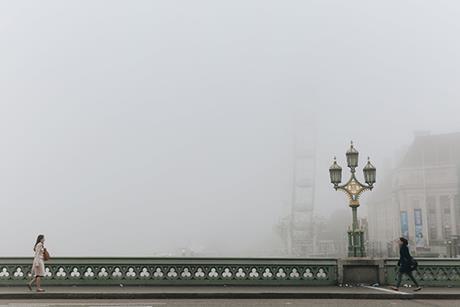 Research has linked air pollution to the severity of coronavirus cases. Rosa Winter and Isabella Dennis, from Friends of the Earth, review what we know so far and consider the impact this could have on public litigation.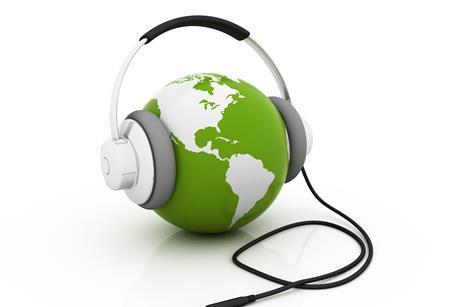 James Perry, chair of the Civil Litigation Committee, explores the importance of sound judgement when solving problems, not just as a litigator but when facing difficult decisions in all walks of working life.