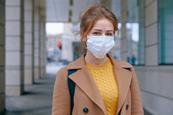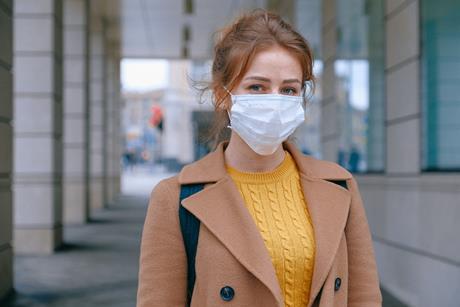 Advocates and solicitors who work on imminent or ongoing court or tribunal hearings are included in the government's list of key workers during the current coronavirus (COVID-19) crisis.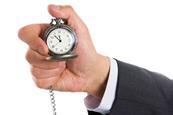 In response to the coronavirus (COVID-19) pandemic, the 118th update to the Civil Procedure Rules (CPR) allows parties to extend time limits, and clarifies the rules on recorded hearings.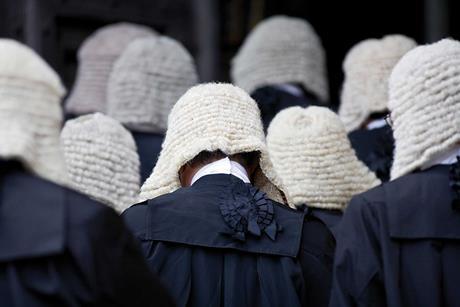 David Stevens is a deputy district judge and was also appointed as a recorder in September 2019. We asked about his path to joining the judiciary.