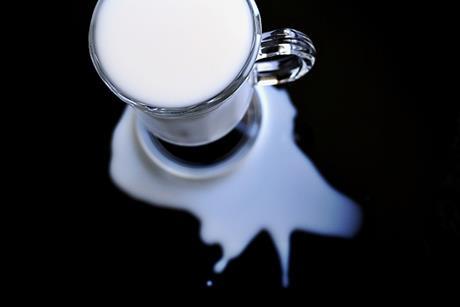 Tanya Lansky explains the ins and outs of after-the-event (ATE) insurance, and provides an overview of and tips surrounding the workings of this specialist insurance product.

Legal professional privilege is a fundamental part of English law. Andrew Wanambwa from Lewis Silkin LLP provides an overview, practical steps to preserve privilege and a handy flowchart.

Susan Dunn, chair of the Association of Litigation Funders, provides a guide on litigation funding in challenging times.

Maura McIntosh explains the proposals to amend the rules relating to damages-based agreements (DBAs), looking at the key issues with the 2013 regulations and how changes might encourage more practitioners to use DBAs.
After the cut-off date for payment protection insurance (PPI) claims on 29 August 2019, solicitors who failed to advise clients of their opportunity to claim may face claims themselves. Professional negligence defender Jane Williams looks at what this means for civil litigation practitioners.