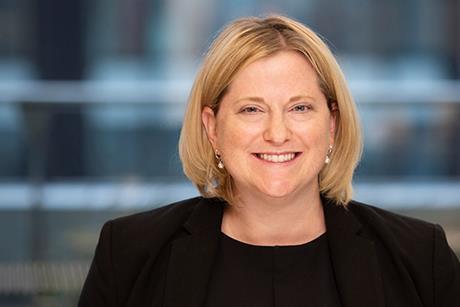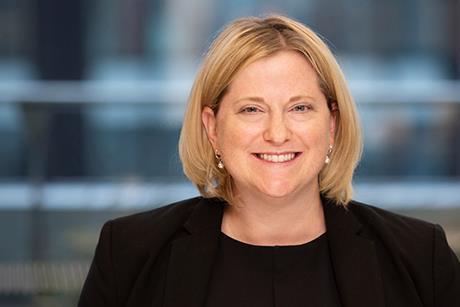 After the cut-off date for payment protection insurance (PPI) claims on 29 August 2019, solicitors who failed to advise clients of their opportunity to claim may face claims themselves. Professional negligence defender Jane Williams looks at what this means for civil litigation practitioners.

Insurance is an increasingly popular option to mitigate the financial risk of a damages-based agreement (DBA). Verity Jackson Grant explains how it works and the potential benefits for your firm.

Kerry Underwood explains the solicitor's obligations relating to costs estimates and quotations, and recaps some cases when the solicitor either failed to provide an estimate, or provided an inadequate one.

As the government consultation on extending fixed recoverable costs in civil cases in England and Wales comes to a close, Sir Rupert Jackson considers the benefits and drawbacks of the costs regime in Germany.

Rosie Patterson explains how litigation funding for intellectual property (IP) disputes can work for both clients and lawyers.