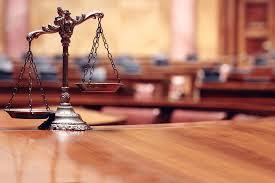 Under the Chorley exception, solicitors can recover certain costs when representing themselves in litigation. Jonathan Crystal recaps how the exception came about, and how it has come under increasing challenges in other jurisdictions.

In a new funding scheme partnership, Hugh James is working with insurance provider ARAG plc, which will allow coverage for all of the firm's claimant work. Mari Rosser, head of medical negligence, has been coordinating the rollout. She explains how the scheme will work and help improve access to justice.

Tanya Lansky explains the ins and outs of after-the-event (ATE) insurance, and provides an overview of and tips surrounding the workings of this specialist insurance product.

Legal professional privilege is a fundamental part of English law. Andrew Wanambwa from Lewis Silkin LLP provides an overview, practical steps to preserve privilege and a handy flowchart.

Susan Dunn, chair of the Association of Litigation Funders, provides a guide on litigation funding in challenging times.