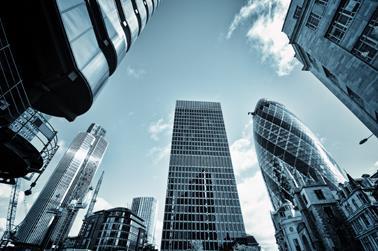 Rupert Cohen looks at the case of CFL Finance Ltd v Laser Trust and Another, and what this means going forward

Tom Jenkinson examines the decision made in Adelekun v Ho, and the impact that has on costs orders

James Logue, researcher and marketer in the legal software as a service (SaaS) industry, shares the essentials you should be looking out for when building your bundles.

Margaret McDonald, head of civil and costs at Kenworthy's Chambers, explains how she successfully represented the claimant in Masten v London Britannia Hotel Ltd [2020] EWHC B31 [Costs].

John Cuss examines the key insights from our recent webinar, where recent changes as part of the whiplash reforms were discussed with industry leaders and experts.