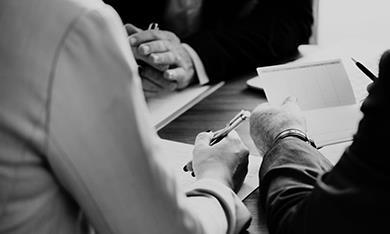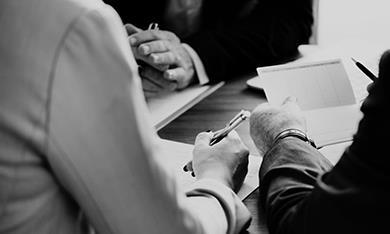 Margaret McDonald, head of civil and costs at Kenworthy's Chambers, explains how she successfully represented the claimant in Masten v London Britannia Hotel Ltd [2020] EWHC B31 [Costs].

John Cuss examines the key insights from our recent webinar, where recent changes as part of the whiplash reforms were discussed with industry leaders and experts.

Fatima Bhula, Pro Bono Connect executive officer at LawWorks, discusses how solicitors and barristers are working together to improve access to justice

Karim Oualnan, partner at Lexlaw, explains the recent Court of Appeal ruling which provides much-needed clarity for solicitors using damages-based agreements (DBAs) with their clients

Under the Chorley exception, solicitors can recover certain costs when representing themselves in litigation. Jonathan Crystal recaps how the exception came about, and how it has come under increasing challenges in other jurisdictions.