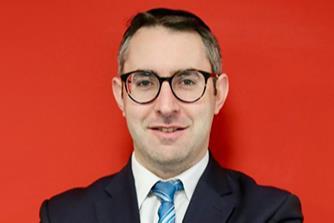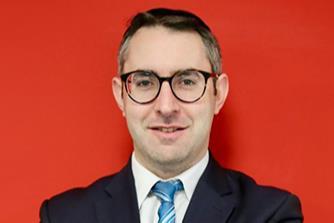 Avi Dolties asks whether it's time to start tapping into mediation to settle costs disputes.

Mediation continues to face challenges in its journey from an alternative to mainstream form of dispute resolution, not least being overshadowed by Brexit. Peter Causton rounds up the latest developments.

Jonathan Haydn-Williams reports back from the Civil Mediation Council's (CMC) annual conference.

In Savings Advice Ltd, Master Howarth found that factual statements as to the amount of costs used in mediations could be used in subsequent assessment proceedings. Does this mean not everything in a mediation stays secret, asks Deborah Burke.

With the civil courts in crisis, could arbitration be a quicker and more cost-effective alternative to litigation in resolving personal injury and clinical negligence claims?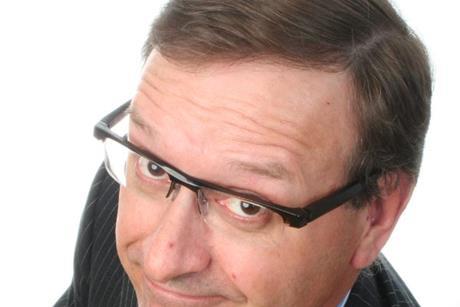 This webinar, inclusive in Civil Litigation Section membership, will provide an introduction to the basics of arbitration and its practical workings, plus the benefits of PIcARBS

We speak to independent full-time mediator Tim Wallis (http://www.tim-wallis.co.uk/) on his daily practice, including the selection process, his pre-mediation service, handling difficult clients, and what happens once the day is over. He also gives his best practice advice on making the mediation go as smoothly as possible.