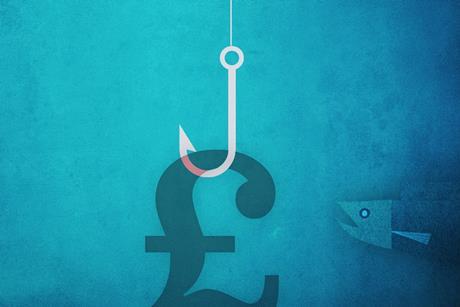 Matthew L. McGrath and Donny Surtani look at the importance of net present value, and how this can be used inform risk management and improve outcomes for financial recovery

Paul Sills looks at the difference in approaches to alternative dispute resolution in New Zealand, compared to England and Wales

Alexandra Marks CBE, chief adjudicator at the Business Banking Resolution Service (BBRS), shares how it works, how and when to use them, and what drew her to work at the service.

Rita Giannini explains how different rules may apply to cross-border litigators dealing with alternative dispute resolution, depending on whether you act for one of the parties or mediate between them

Amanda Bucklow considers the advantages and drawbacks, the impact of the coronavirus pandemic, and tips on how to make the most of remote mediation.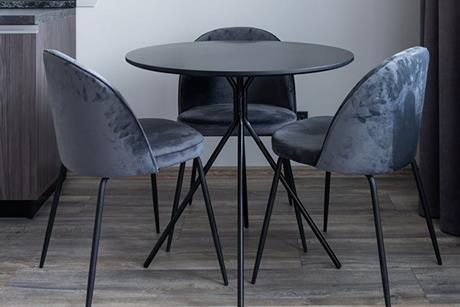 Tell us your thoughts on dispute resolution processes by Monday 27 September 2021, to help inform our response to a government consultation.

We speak to independent full-time mediator Tim Wallis (http://www.tim-wallis.co.uk/) on his daily practice, including the selection process, his pre-mediation service, handling difficult clients, and what happens once the day is over. He also gives his best practice advice on making the mediation go as smoothly as possible.