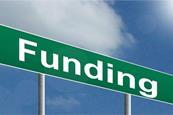 Tom Jenkinson from Bolt Burdon Kemp recaps the recent funding switch decision in XDE v North Middlesex University Hospital Trust [2019] EWHC 1482 (QB), as well as the pressures on legal aid funding and what firms can do to help justify a funding switch.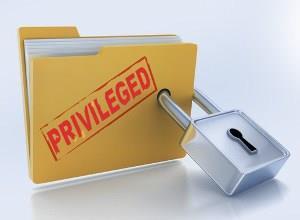 In the landmark case of Serious Fraud Office (SFO) v Eurasian Natural Resources Corporation (ENRC), the Court of Appeal has overturned a controversial High Court decision restricting the application of litigation privilege.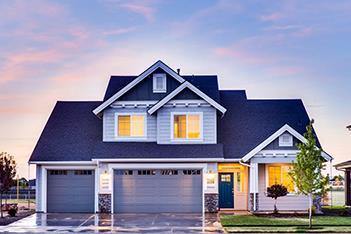 On 15 May 2018, the Court of Appeal published its judgment in the joint appeals of the P&P Property and Dreamvar cases.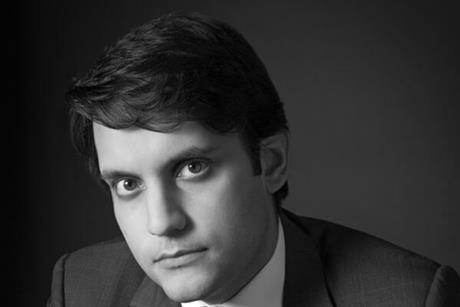 Can a claimant who has instructed solicitors on legal aid, switch to a CFA and recover the success fee and ATE premium? Imran Benson of Hailsham Chambers discusses the Court of Appeal (CA) judgment in Surrey v Barnet & Chase Farm Hospitals NHS Trust [2018] EWCA Civ 451.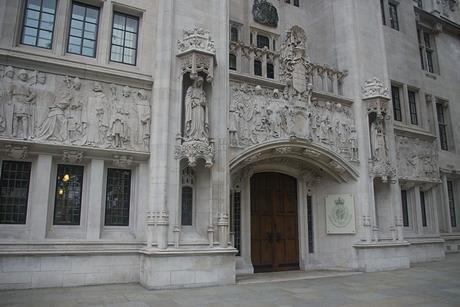 The Supreme Court has ruled against treating a litigant in person as a special case and says the rules as they stand must apply equally to all parties.