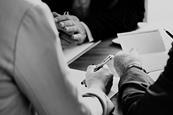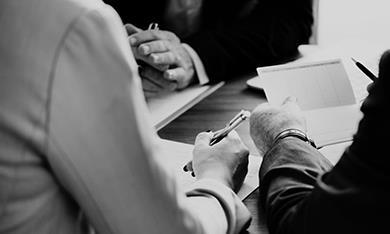 Margaret McDonald, head of civil and costs at Kenworthy's Chambers, explains how she successfully represented the claimant in Masten v London Britannia Hotel Ltd [2020] EWHC B31 [Costs].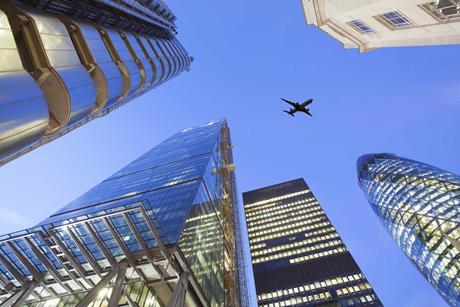 The rules on when claimants need to seek court permission to serve proceedings out of jurisdiction changed on 1 January 2021. Henk Soede, barrister at 1 Chancery Lane chambers, looks at a recent case where permission was granted.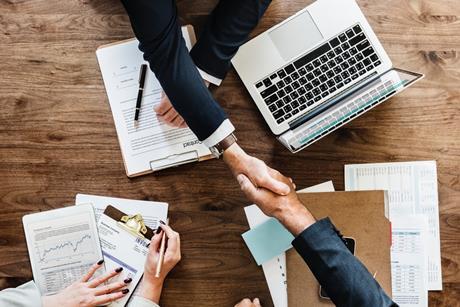 Karim Oualnan, partner at Lexlaw, explains the recent Court of Appeal ruling which provides much-needed clarity for solicitors using damages-based agreements (DBAs) with their clients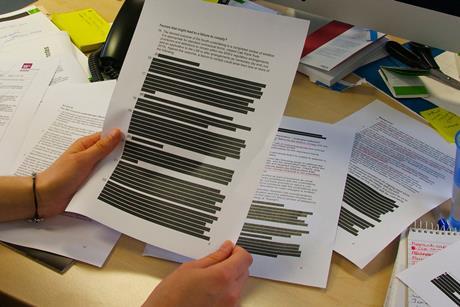 Genevieve Cripps looks at Castle Water Limited v Thames Utilities Limited, a case which clarified the meaning of adverse documents pursuant to Practice Direction 51U (PD51U).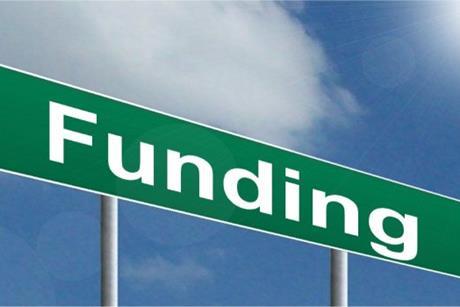 Tom Jenkinson from Bolt Burdon Kemp recaps the recent funding switch decision in XDE v North Middlesex University Hospital Trust [2019] EWHC 1482 (QB), as well as the pressures on legal aid funding and what firms can do to help justify a funding switch.