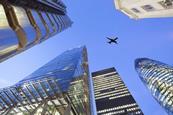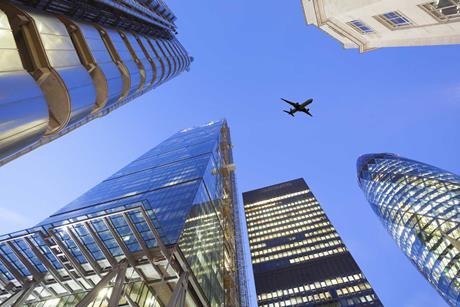 The rules on when claimants need to seek court permission to serve proceedings out of jurisdiction changed on 1 January 2021. Henk Soede, barrister at 1 Chancery Lane chambers, looks at a recent case where permission was granted.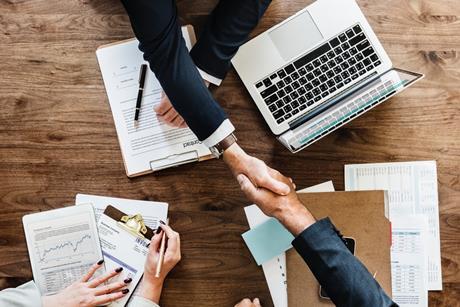 Karim Oualnan, partner at Lexlaw, explains the recent Court of Appeal ruling which provides much-needed clarity for solicitors using damages-based agreements (DBAs) with their clients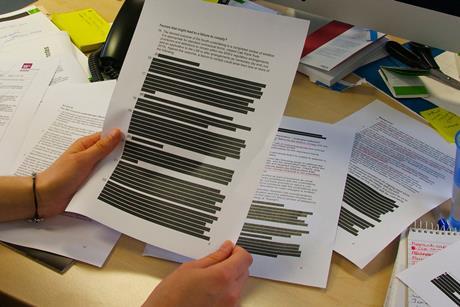 Genevieve Cripps looks at Castle Water Limited v Thames Utilities Limited, a case which clarified the meaning of adverse documents pursuant to Practice Direction 51U (PD51U).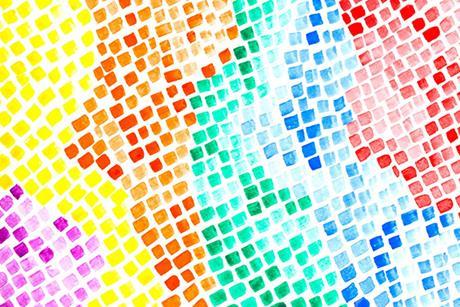 Dr John Sorabji from Nine St John Street Chambers looks at Lloyd v Google LLC [2019] EWCA Civ 1599, a decision which may lead to a new approach to class action litigation – if upheld by the Supreme Court.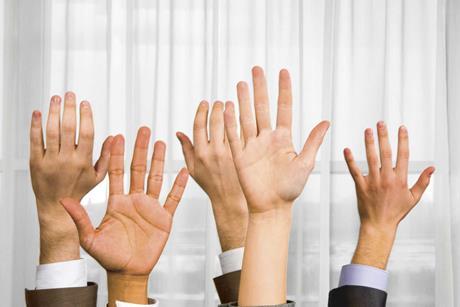 The High Court has emphasised the need for a robust approach to case management as collective actions continue to grow. Stuart Pickford, James Whitaker, Miles Robinson and Warsha Kalé look at a recent case.